About Biltmore, Health and Wellness
3 Ways Biltmore Restorative is Different from Medical Spa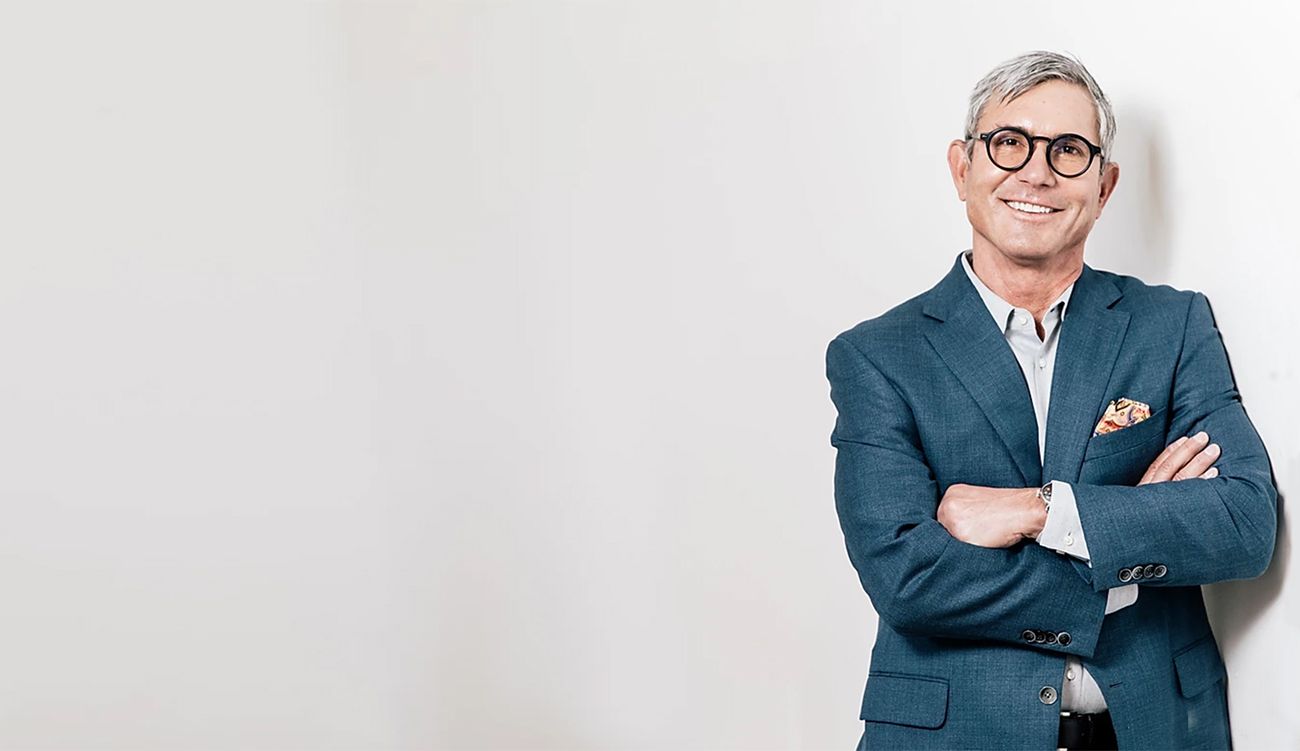 A common misconception about Biltmore Restorative Medicine is that we are a medical spa. However, we actually prefer the term "medical facility" because of several key differentiating factors. These important factors include having an on-site physician, medical technology and treatments, and only using the highest-quality products.
Our clients are important to us, and that's why at our medical facility, we go above and beyond what you will find at the average medical spa.
Licensed and Certified Physician On-Site
The primary factor that makes Biltmore Restorative different than a medical spa is the fact that we have a licensed and board-certified physician on-site. The role of the physician is to oversee treatments and patient care, and at Biltmore, this role is the foundation of our practice.
Dr. George Ibrahim, the physician at Biltmore Restorative, allows us to offer some of the most cutting edge treatments and aesthetic procedures because of his education and experience. He is the go-to doctor for the most effective, non-invasive, aesthetic procedures. Dr. Ibrahim is especially passionate about restorative medicine and the positive effects it can have on patients due to his personal experience with multiple sclerosis.
The Latest Treatments and Technology
The second factor that sets Biltmore Restorative apart from a medical spa is our products and equipment. The materials used for our treatments and procedures are medical grade, just like you would find in your doctor's office or the hospital.
Most medical spas use a simple micro-needling pen for a treatment like the vampire facial. At Biltmore Restorative,  Vampire Facials are performed using a powerful medical device that delivers needles and radiofrequency at greater depths. The results are visibly different, and you can probably guess which treatment had more long-lasting results. This is just one example of how medical grade products and equipment make a big difference in even the smallest procedures!
We Know Our PRP
PRP, or Platelet-Rich Plasma is used in many procedures like the vampire facial, the O-Shot, and the P-Shot.
Some medical spas use PRP, but typically the quality level is much lower than you would find at a facility like Biltmore Restorative with a physician on-site. The PRP used at Biltmore Restorative is concentrated to over eight times normal levels, to be exact! This is the same quality used in cardiac surgery cases, which is the best available.
The better the quality of PRP, the better the results the patient receives. Don't be fooled by cheap, test tube, poorly concentrated PRP that others use.
Experience the Biltmore Restorative Difference
Our approach at Biltmore Restorative Medicine & Aesthetics has always been to look at the patient as a whole. Many times, the culprit cannot be identified just by examining one part of the body. By taking a comprehensive approach in our evaluations, we can more clearly assess what the appropriate next steps are for that specific patient. Two patients might come in experiencing migraines, but could likely have two very different causes or triggers. On the other hand, their treatment plans might look very different! Comprehensive evaluation allows us to gain a holistic understanding of each of our patient's unique and changing needs.
Because of this holistic approach, Biltmore Restorative has been able to offer a level of care to patients that they simply would not receive at a medical spa. Dr. Ibrahim has diagnosed prostate cancer in several patients who would have otherwise gone completely undetected. In a situation like that, it's nice to know that you're talking to a professional.
Get in Touch with Biltmore Restorative Medicine
Our team of restorative medicine experts are ready to help you look, feel, and love your best!
To learn more about the treatments we offer, contact us today.
We'd love to help you take the first step to look and feel like your best self!