For Better Quality of Life, Ride The Wave
Biltmore Restorative Medicine
Intimacy can be exciting and stimulating again. Leaking and frequent bathroom trips can be halted. With FemiWave in Asheville, you can improve sexual function and satisfaction. A quick, in-office procedure that requires no downtime, medication, or lasers is all it takes to experience results that last.
FemiWave at Biltmore Restorative Sexual Wellness and Aesthetics
Biltmore Restorative Medicine
No matter the scale or extent of the treatment, at Biltmore Restorative in Asheville, NC, our goal is to offer exceptional results with personalized and informative patient care. Board-certified Dr. George Ibrahim leads the way for this dynamic team of professionals to deliver outstanding results in a comfortable and relaxed environment. We invite you to contact our office and learn more about how FemiWave can transform your experience.
Shockwave Therapy
What is FemiWave?
FemiWave is a non-invasive procedure using pulsed waves or sound waves to help repair the body's blood vessels and push the release of growth factors or neurogenesis, thereby improving the flow of blood to the vaginal area. The treatment can result in increased sensitivity, lubrication, as well as tightening. FemiWave uses a treatment method known as shockwave therapy, a well-established treatment that has been extensively studied and proven to promote blood flow and bring about a restoration of healthy tissue.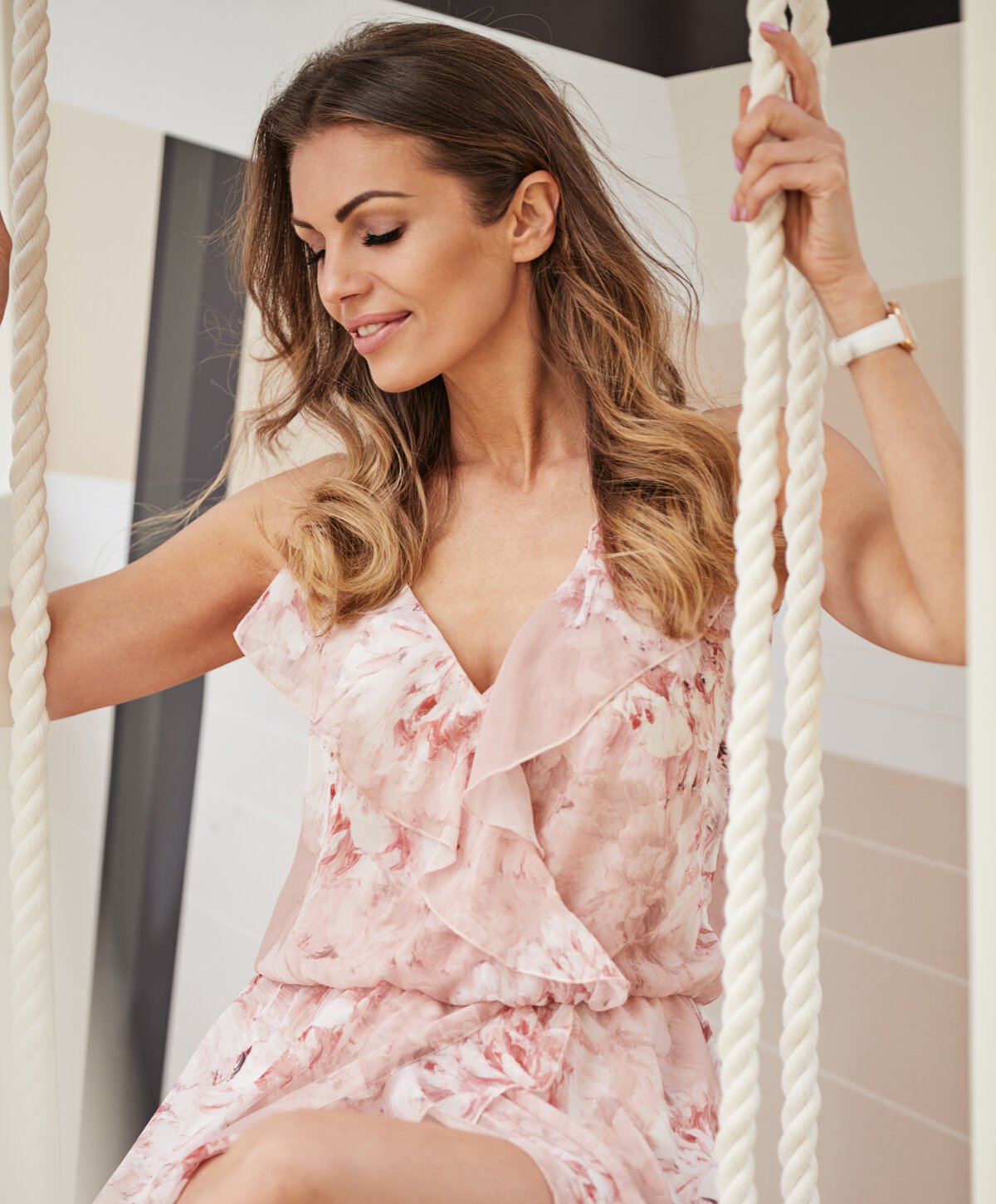 FemiWave Benefits
What can FemiWave do for me?
Using FemiWave to improve blood flow, many women find that there is increased sensitivity in the vagina, more natural lubrication, and better orgasms. In addition, stronger and tighter muscles in the vaginal area can greatly improve the overall quality of life. With FemiWave Asheville patients can enjoy benefits like:
Increase vaginal sensitivity
Better orgasms
More natural lubrication
Tighter, healthier muscles in the area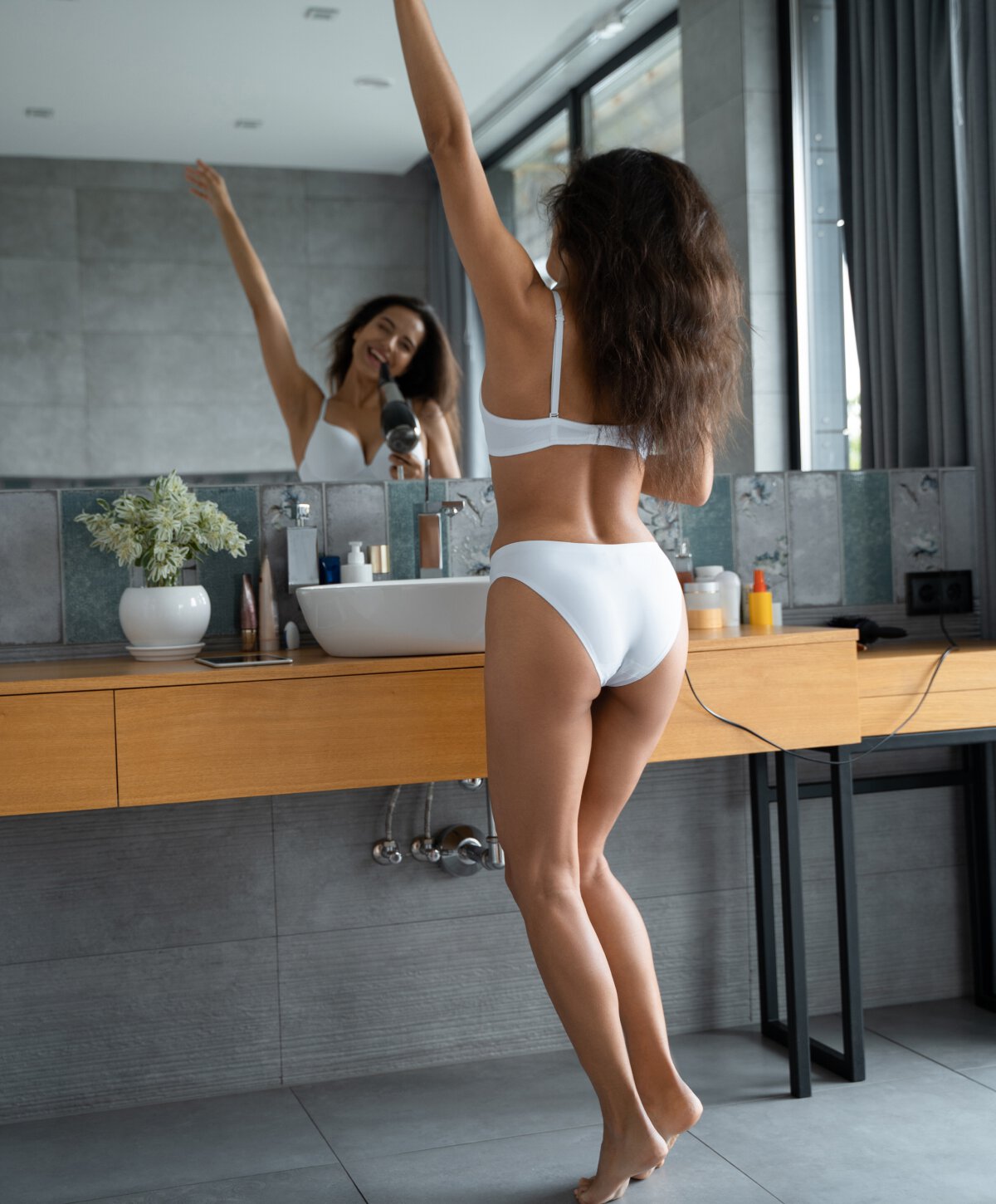 Am I a candidate for FemiWave?
IS THE FemiWave IN Asheville, NC, RIGHT FOR YOU?
If you experience vaginal dryness, discomfort, or pain during sex or have less sensitivity, our Asheville FemiWave procedure is most likely a great option for you. Since this is a non-invasive, simple procedure, many women are good candidates for this treatment. You may not be a good candidate if you have any active genital infections, have pelvic cancer, or are pregnant or breastfeeding.
Consultation and Preparation
During a consultation, we will discuss your medical history, review any medications you may need to pause, and go over your goals for vaginal rejuvenation treatment. Every patient has unique factors to consider and we want to create a custom-tailored treatment plan that will provide you with exactly the results you want and need.
Improve Blood Flow
Procedure
The procedure is performed comfortably in our office, and a topical anesthetic may be used prior to the treatment if desired. Low-intensity sound waves are administered on both the outer and inner labia. This stimulates blood vessels under the surface for improved blood flow and prompts the growth of new blood vessels. Typically, the entire FemiWave procedure is done within 20 to 30 minutes.
Immediate Results
Results, Recovery, and Aftercare
You may notice some results immediately after your treatment, with exponentially more changes occurring over time as the blood vessels are restored and growth factors continue to work. A common initial recommendation is six to twelve initial sessions spaced out over the course of weeks or months. Results can last up to 6 months for most patients.
Why Biltmore?
With an on-site physician and only the highest quality treatments and technologies available, Biltmore Restorative stands apart from other sexual wellness practices. We only provide heavily scrutinized, safe, and effective options for our patients to help restore aesthetic appeal and improve overall well-being.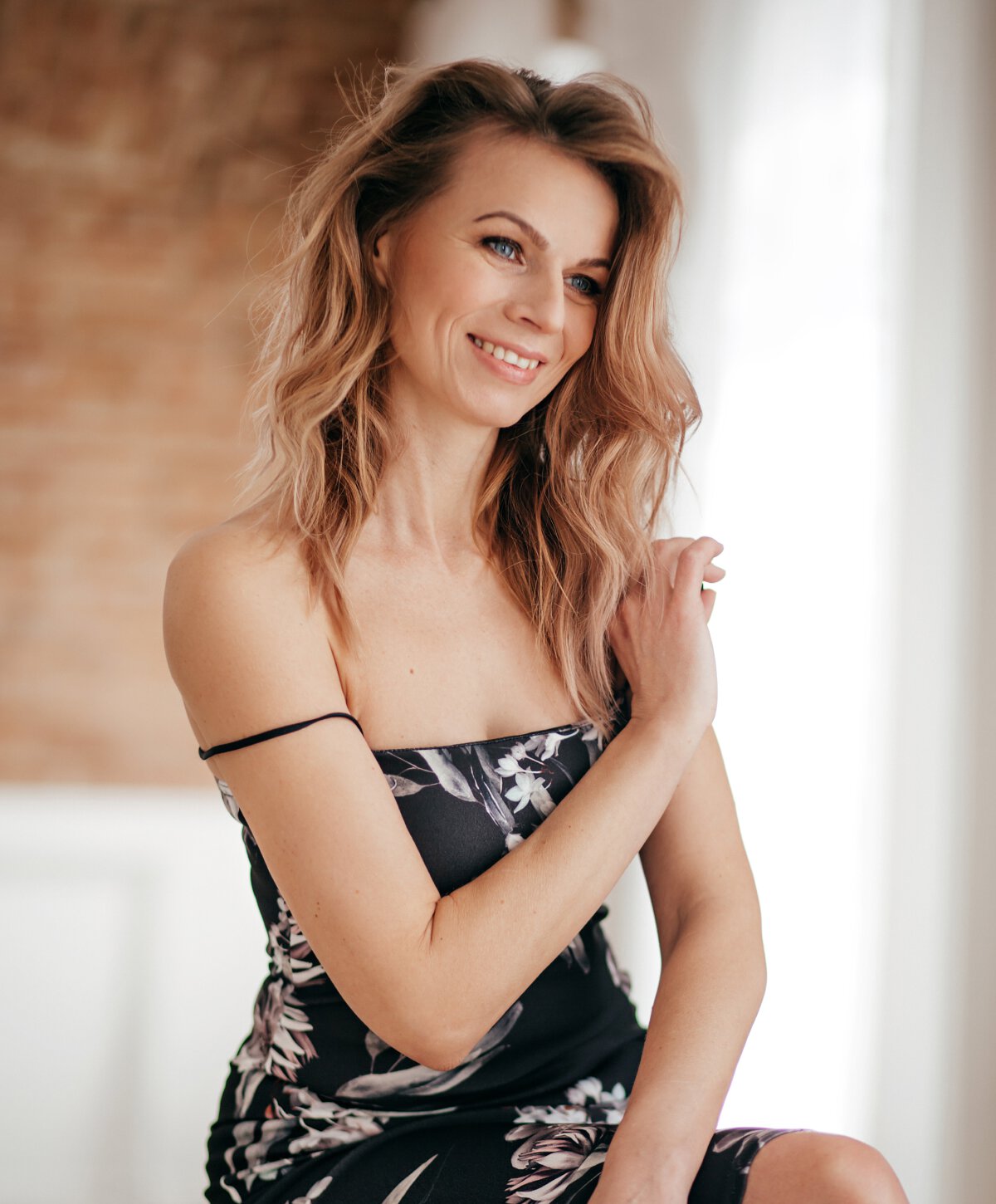 Schedule Your Asheville FemiWave Consultation at Biltmore Restorative Sexual Wellness and Aesthetics Today
If you're ready to reclaim your body and femininity, call us today at (828) 505-2885 or request a consultation online.
FemiWave


Frequently Asked Questions
Most women experience a slight pressure or warm sensation during the treatment, but it is painless. Numbing cream can be used ahead of time for added comfort.
FemiWave is a very safe, low-risk procedure. In rare cases, skin irritation might occur after treatment.
Many women experience results for up to six months for most. Since this treatment is simple and non-invasive, maintenance treatments are safe as soon as you feel that you're no longer experiencing optimal vaginal results.
The cost of FemiWave can vary anywhere from a few hundred to a few thousand dollars depending on the number of sessions included, your location, and who will be performing the procedure.
Nothing But The Best
Schedule Your Consultation
Biltmore Restorative Medicine and Aesthetics was built for you. We know you don't trust your look to just anyone. You want the best. Our experienced and industry-leading regenerative medicine providers give you unparalleled personal care and will help you maximize your vitality for years to come.