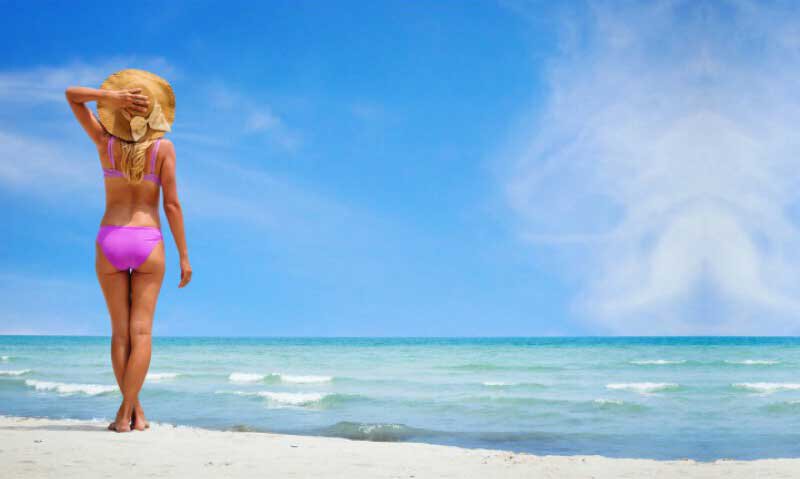 Spring into Confidence with TruScuplt-iD Body Sculpting
Spring is a time for new beginnings, and what better way to spring into summer than by improving your body and confidence? If you're looking...
Continue Reading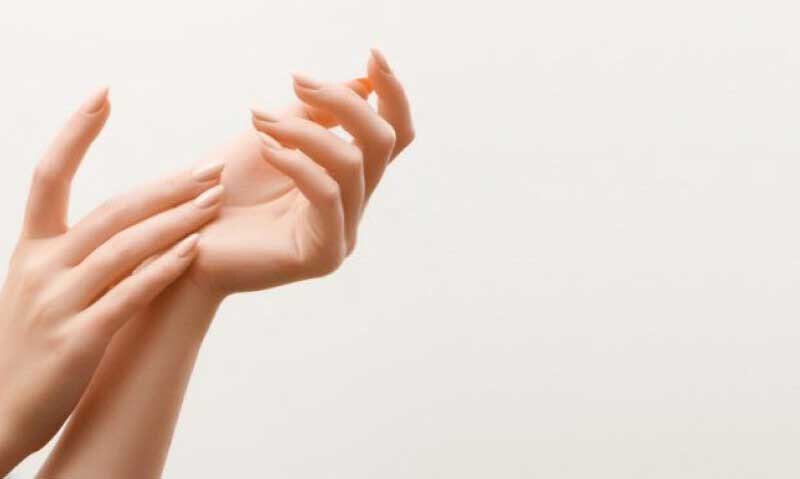 Top 3 Uses for Radiesse Dermal Filler
If you're looking for a highly-effective, nontoxic, nonallergenic dermal filler to smooth fine lines and wrinkles on your face and hands, Radiesse could be the...
Continue Reading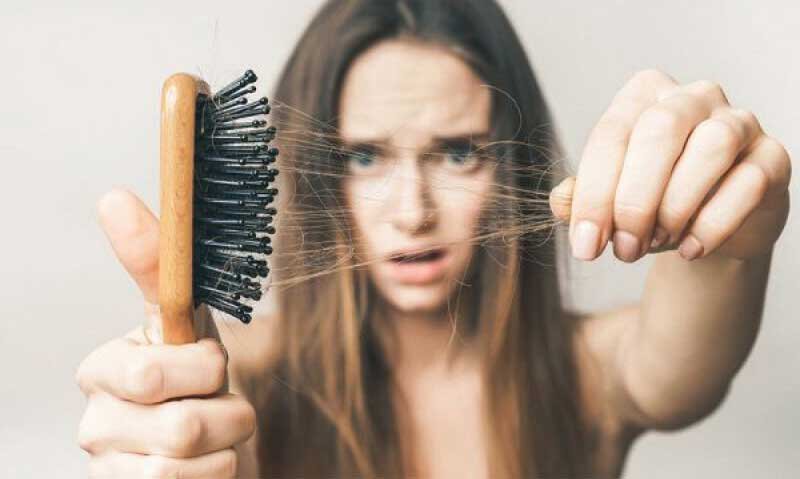 Experiencing Post-Covid Hair Loss? You're Not Alone
The COVID-19 virus has been unpredictable since its onset in March 2020. Of those infected, symptoms have varied, while others experienced no symptoms at all...
Continue Reading