Health and Wellness, Weight Loss
Spring into Confidence with TruScuplt-iD Body Sculpting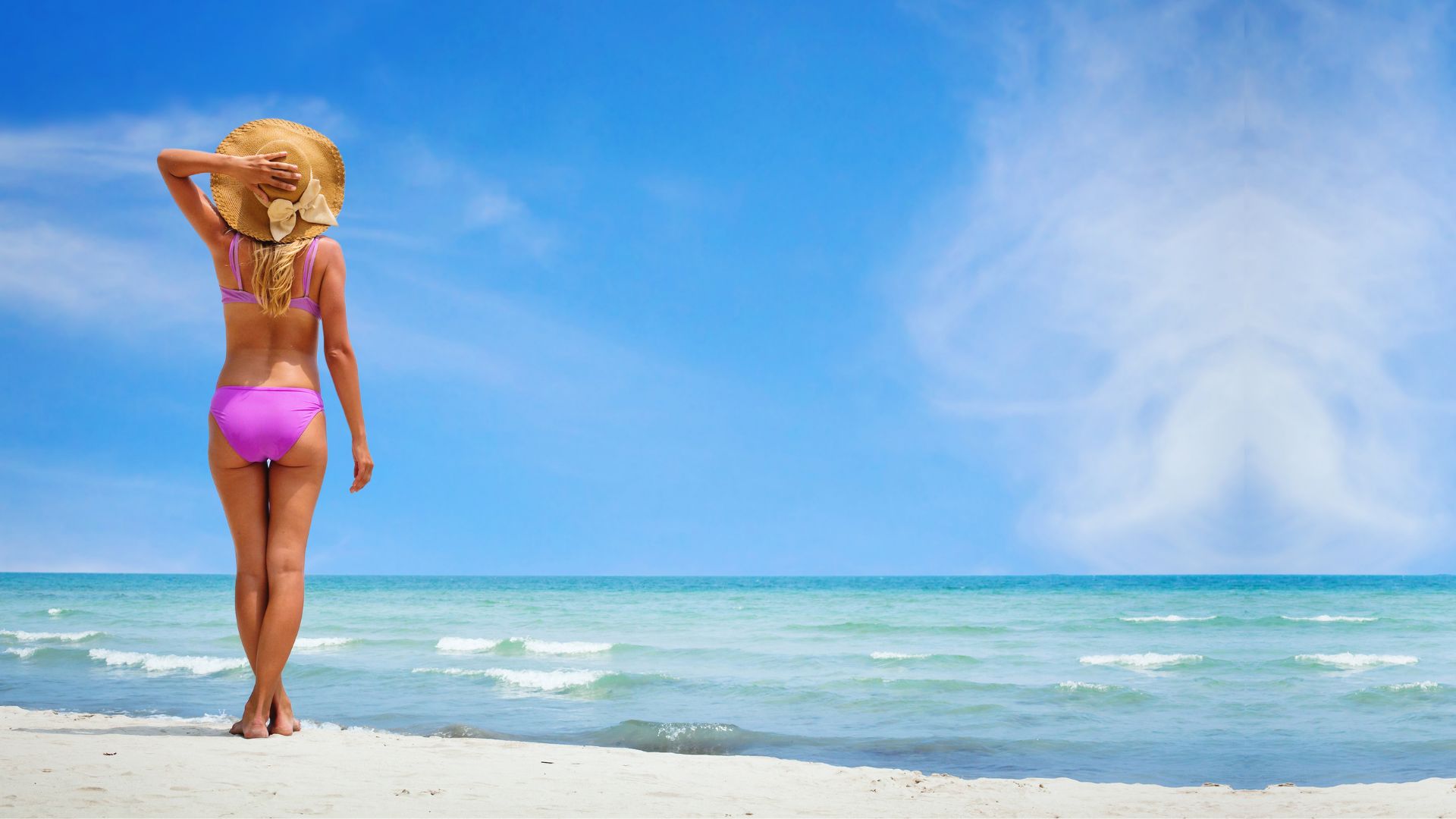 Spring is a time for new beginnings, and what better way to spring into summer than by improving your body and confidence? If you're looking for the ultimate fat destruction, we have a treatment for you! TruSculpt-iD targets fat in stubborn areas and offers long-lasting results with minimal discomfort and downtime. If you're looking for a non-surgical fat reduction treatment, Dr. George Ibrahim at Biltmore Restorative Medicine and Aesthetics is your trusted provider to get the job done. Let's take a closer look to learn more about how TruSculpt-iD diminishes fat and how it can help you achieve the look you desire just in time for pool season.
What is TruSculpt-iD?
TruSculpt-iD body sculpting is a multi-dimensional approach to fat reduction that delivers precise therapeutic temperatures to the tissue in problem areas, which gives patients the best results possible in the least amount of time. This non-invasive body sculpting treatment targets fat reduction in common trouble areas, such as the arms, legs, stomach, and back. 
How does TruSculpt-iD work?
TruSculpt-iD is a revolutionary new technology that uses radiofrequency to heat fat cells, causing them to rupture and flush out of your system. This process works by delivering controlled heat to the tissue in problem areas. This thermal energy targets the fat cells and causes them to break down, which results in long-lasting fat reduction. 
How long does treatment take?  
The TruSculpt-iD treatment is quick and easy, taking only about 15 minutes per treatment area. After the procedure, your skin will be warm and flushed for less than one hour. You may experience mild sensitivity to touch for a few days but you can immediately return to normal activities once it subsides.
What are the benefits of TruSculpt-iD? 
●      This FDA-approved treatment offers many benefits, including long-lasting results and zero pain or downtime. 
●      The cutting-edge technology of this treatment is clinically proven to provide an average of 24% fat reduction and tailors specifically for each patient's individual needs. 
●      The TruSculpt-iD treatment is a safe, natural way to reduce body fat. 
●      After receiving this treatment, the fat cells are destroyed and naturally excreted by your body for several weeks. Unlike surgical procedures that reduce weight, there's no medical risk involved in having this non-invasive procedure done. 
●      This body sculpting procedure can reduce double chin, love handles, back, thigh, and arm fat. 
TruSculpt-iD Results
You can see the results of your treatments after just one session, but it may take up to 12 weeks for maximum benefits. You might need additional appointments if you want a customized experience to meet your goals.
Contact Biltmore Restorative Medicine
Don't wait until summer to look and feel your best! If you're interested in receiving TruSculpt-iD body sculpting, please contact our team at Biltmore Restorative Medicine. We can answer your questions, discuss your needs, and schedule a consultation. We look forward to hearing from you!