Aesthetics
Top 3 Uses for Radiesse Dermal Filler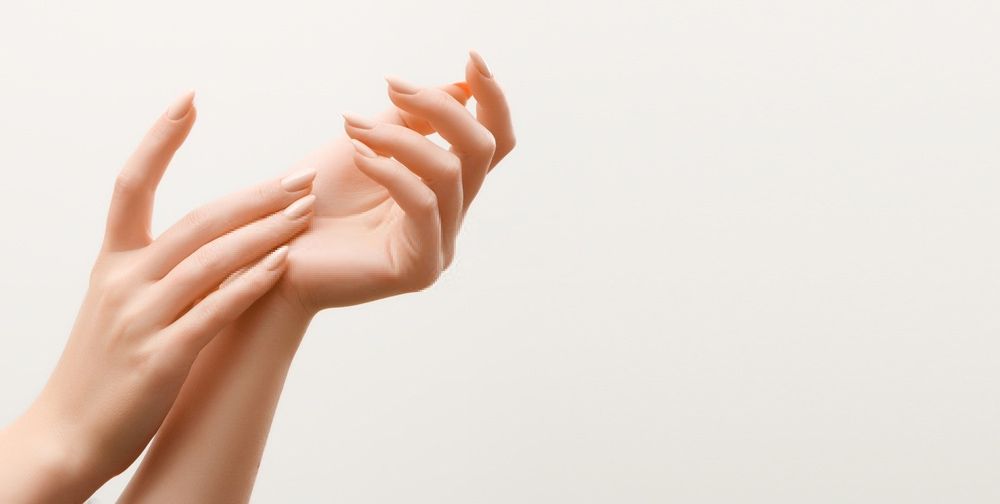 If you're looking for a highly-effective, nontoxic, nonallergenic dermal filler to smooth fine lines and wrinkles on your face and hands, Radiesse could be the ideal dermal filler for you! Keep reading to learn more about Radiesse – how it works, the most common uses, and more. 
How Does Radiesse Work? 
Radiesse is an injectable filler that works by stimulating the naturally-occurring collagen in your skin to smooth fine lines and wrinkles. It starts working immediately after injection, and is a highly sought-after choice for dermal filling because of the natural-looking, long-lasting results. 
One reason that many aesthetics patients opt for Radiesse over other fillers is that the ingredients are nontoxic, nonallergenic, and compatible with your body's natural tissues. The most important ingredient of Radiesse are the calcium hydroxyapatite (CaHA) gel microspheres that begin working instantaneously upon injection to stimulate your body's naturally-occurring collagen, allowing your skin to produce more of its own filler. The additional ingredients in this gel filler – hydrogen, oxygen, and carbon – help to create a structure that mimics connective tissue. Over time, the CaHA absorbs back into your body, leaving your new and improved collagen in its place. The results of Radiesse typically last between 1-2 years, depending on your body chemistry and other factors.
Smooth Facial Wrinkles
Not only can Radiesse smooth out existing wrinkles and fine lines, but it also works to prevent future wrinkles from forming by making your natural collagen more effective. It is commonly used to restore volume and smooth skin around the nose and mouth, reducing the appearance of smile lines, marionette lines, and nasolabial folds. After injection, you can see immediate results! Unlike other neurotoxin fillers, your facial movements and expressions will not be affected by Radiesse. Bring back a more youthful appearance and improved skin elasticity.
Rejuvenate Hands 
Radiesse was the first FDA approved dermal filler for use in the hands. It is a great option for those looking to reduce the visible veins, add volume, and smooth wrinkles to rejuvenate frail-looking hands. Injections are quick, virtually painless, and results are visible immediately. 
Reduce the Appearance of Crepey Skin
Radiesse can also be used to reduce the appearance of sagging or crepey skin on the neck, above the knees, and on the arms. Once injected, the gel filler smooths out any fine lines while stimulating your body's natural collagen for longer-lasting results. This can be a game-changer for those looking to smooth and rejuvenate aging skin. Here at Biltmore Restorative, we want to help you look your best and feel your best, and we are happy to answer any questions you may have about Radiesse, the procedure, side effects, or results!
Schedule an appointment today and begin to experience the wonderful benefits of Radiesse for yourself.