Aesthetics, Platelet Rich Plasma
The Aesthetic Show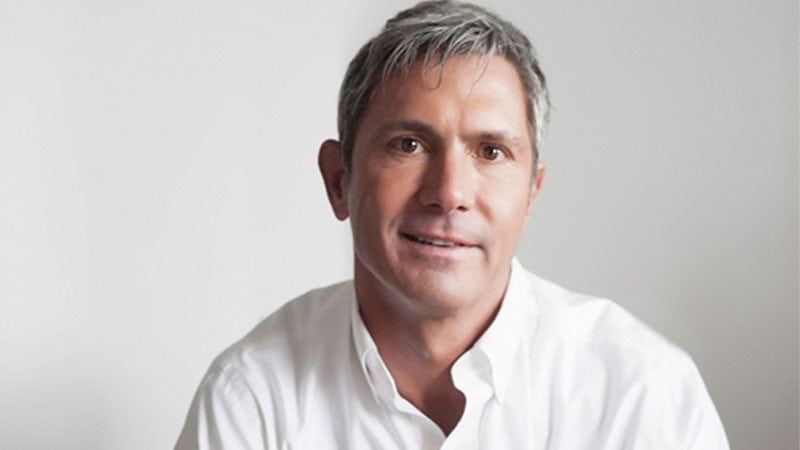 Our premiere regenerative medicine facility, Biltmore Restorative Medicine, is proud to announce its very own Dr. George Ibrahim to speak at The Aesthetic Show, July 6th – 9th in Las Vegas, NV.
The Aesthetic Show is a "multidisciplinary medical education meeting focused on the rapidly expanding field of aesthetic medicine." World renowned for showcasing some of the brightest minds in the industry, The Aesthetic Show is pleased to welcome special guests Dr. Yan Trokel, inventor of the Y-LIFT procedure, and Dr. Charles Runels, inventor of the Vampire FaceliftⓇ and O-ShotⓇ and P-Shot®Ⓡ treatments.
Dr. Ibrahim's esteemed reputation in the field has granted him the opportunity to participate in a round table discussion with Dr. Runels on the benefits of platelet-rich plasma (PRP), particularly in relation to its impact on patient satisfaction and sexual health. In addition, Dr. Ibrahim will be leading a discussion on the versatility of the Juliet laser and its uses for cosmetic procedures, including the reduction of age spots, scars, dyschromia, and feminine rejuvenation.
In practice, Dr. Ibrahim actively treat patients with, and is a certified instructor in, the Vampire FaceliftⓇ and O-ShotⓇ procedures. Dr. Ibrahim welcomes eager students from all over the country into his practice to educate and share the benefits of platelet-rich plasma, furthering knowledge and advancements in this revolutionary medical technique.
Dr. Ibrahim was also recently certified by Dr. Trokel himself as a Y-LIFT provider.  Also known as the 'lunchtime facelift', this non-invasive treatment revives the ideal natural features and youthful shape of the face. In under 30 minutes, cheekbones are accentuated, the under eye area is properly defined and the jawline and neckline are tightened. Biltmore Restorative Medicine is the only practice between Washington D.C. and Miami to offer the innovative Y-LIFT treatment.

For more information on Dr. Ibrahim's extensive offerings, or the burgeoning medical tourism industry in Asheville, please visit Biltmore Restorative Medicine's website or call (828) 398-4488 for more information.