Health and Wellness, Sexual Health
Find Out What the O-Shot® Can Do for You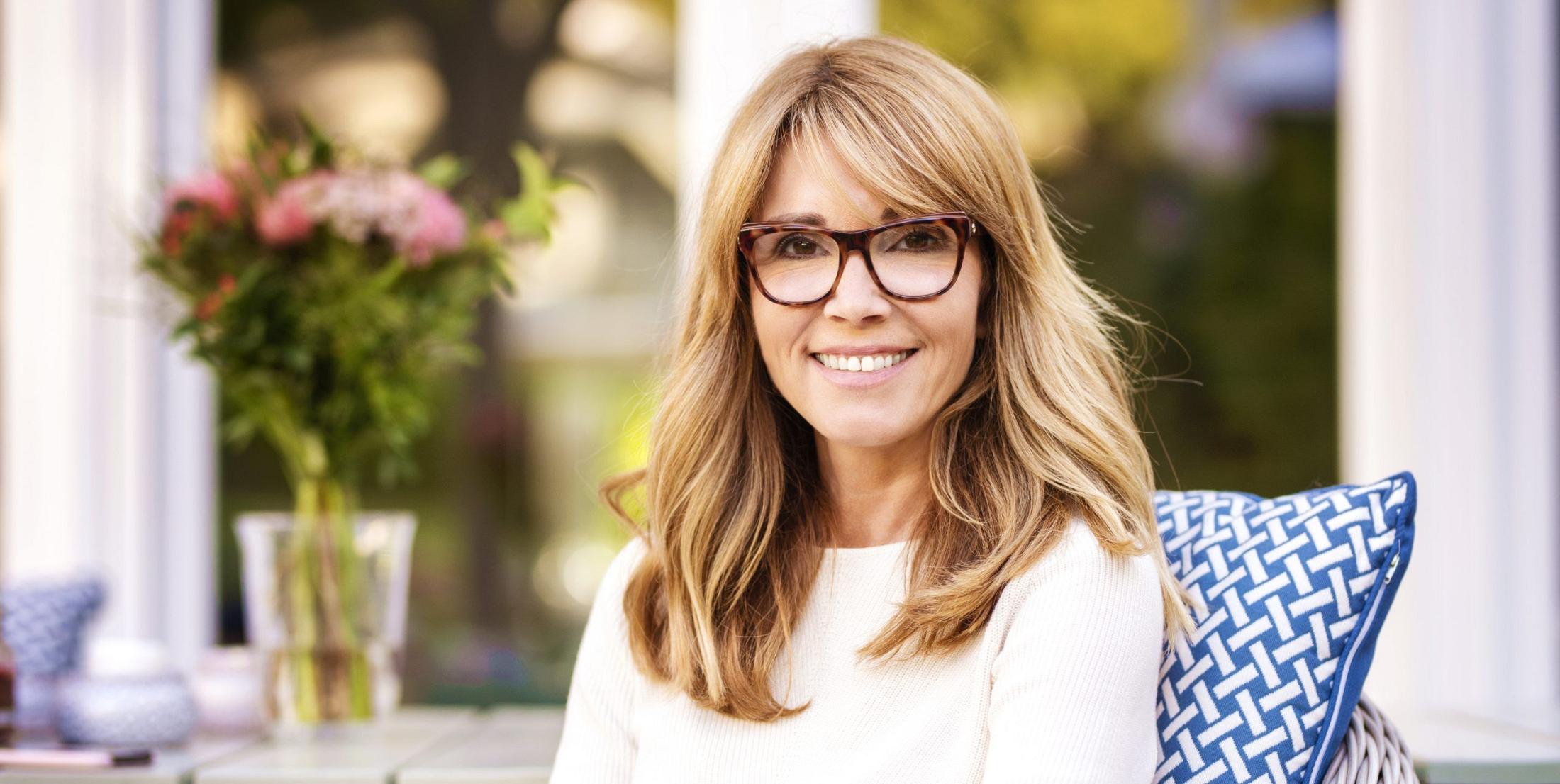 It's no secret that, as we age, certain things seem to take a turn for the worst. Wrinkles appear, hormones become imbalanced, and just about every part of our bodies change. For a woman, this also means that aging can affect vaginal health, as well as overall sexual health. A woman might notice more discomfort during intercourse or a decreased sex drive. Some women may have difficulty reaching orgasm in general which tends to worsen over time.
Aging isn't the only thing that affects vaginal health and sensitivity either. Child-bearing can also take a toll on sexual function and pleasure. Experiencing issues with stress urinary incontinence is a common complaint after having children. Women often struggle with embarrassing leaking episodes when they cough, sneeze, or laugh due to stress urinary incontinence.
But there is good news! Thanks to the O-shot®, women can improve their sexual health and pleasure with one simple procedure. 
How It Works
The O-Shot® is a virtually painless, non-invasive procedure that stimulates vaginal and clitoral rejuvenation. The procedure uses Platelet-Rich Plasma extracted from your blood, that is injected into specific areas such as the G-spot or clitoris. Once injected, the platelets immediately activate and begin to revitalize vaginal function. 
Platelets contain hundreds of growth factors that interact with your body's own specialized regenerative healing cells, which then lead to strengthening surrounding tissues, increasing blood flow, and nerve growth. This PRP is then placed into the area around the urethra (for G-spot enhancement and to treat the incontinence) and into the clitoris (for added orgasmic responses).
The Results 
The results include increased sensation and sensitivity, increased function, improved overall sexual response, stronger orgasms, increased female ejaculation, and reduced symptoms of stress urinary incontinence. Women often report significant differences in both function and sensation following the procedure. Oh man, the stories we hear!
Results are often experienced immediately after the procedure, but range up to several weeks after the procedure as well. Each woman is different!
The best part is that it is all-natural since it uses your body's own growth factors as healing and revitalizing agents. You don't have to worry about allergic reactions or strange side effects due to synthetic materials. The procedure is completely painless and is performed right in the office. 
The Genius Behind the O-Shot®
The O-Shot® is changing the approach to female sexual health thanks in large part to Dr. Ibrahim at Biltmore Restorative Medicine and Aesthetics. Dr. Ibrahim is a renowned urologist and the first provider of the O-Shot® in Western North Carolina. Now he teaches other physicians for their certification in the procedure as well. Biltmore Restorative also uses the highest quality platelet rich plasma in the area. Dr. Ibrahim truly is the best man for the job!
So whether you're struggling with symptoms of stress urinary incontinence, or you simply want to revitalize your sex life, you should consider the O-shot®. There's no reason to suffer discomfort or a less-than-satisfying sex life. 
Take charge of your health and happiness! Call us today to learn more about the O-shot®, and whether it's right for you.