Sexual Health
Is GAINSWave all it's cracked up to be?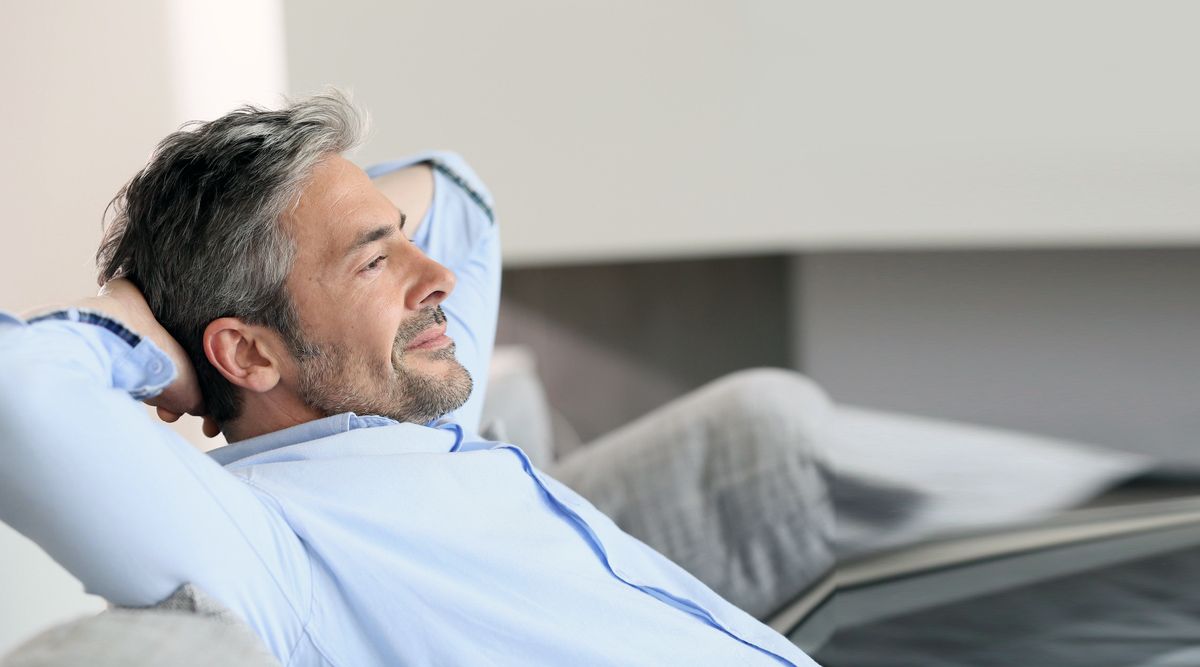 Dr. Ibrahim here again.
I want to tell you about this new, wild way to treat E-D…
And I want to know if you think "Big Pharma" is the reason it's new to us, since they've been using it in Europe for over 10 years.
What I'm talking about is GAINSWave.
GAINSWave uses low frequency sound waves to naturally grow blood vessels and decrease the amount of calcification in those micro vessels that develops as we age.
It's not a prescription
It's completely non-invasive
It's not painful
It only takes 20-25 minutes
A lot of patients get results after one session
Dramatic results within one month
The end result is optimized erections and sexual performance!
A lot of people ask what the difference is between this and "The Little Blue Pill," and here are the main differences:
For people without full blown ED, it reverses nerve damage, gives greater sensitivity and a sexual edge! 
Check out this video that tells the story of a 61-year old pilot.
He says that when he first heard about GAINSWave he was skeptical, but after giving it a try he was "more erect and more hard than when he was a 20-year-old"…
and this is after only 3-4 weeks!!
He reports his confidence level and ability to perform DRAMATICALLY increased, and that he saw a difference after his first treatment:
Because insurance only covers 50% of your prescription (unless you have medical issues that cause ED, like diabetes or trauma), it could even save you money.
Once the word gets out about this, I'm sure there will be a line around the building. We haven't started advertising GAINSWave yet, and I wanted to get your feedback before we do.
(Also, if you ladies want to get your guy in before we release the news, we have a few spots left. Just call Biltmore Restorative and say you want a consult for GAINSWave:  (828) 505-2885)
What's crazy is that we're just hearing about this now. Does anyone else think it may be because Pfizer makes around $2 Billion a year on Viagra?
Please help us out and leave your opinion and feedback below, so we better know how to present this when we make this available to everyone. Also, do you have any stories where big pharma suppressed a more effective treatment to promote their interests?
Thank you for your help!