Hormones
Hormone Balance Promotes Proper Immune Function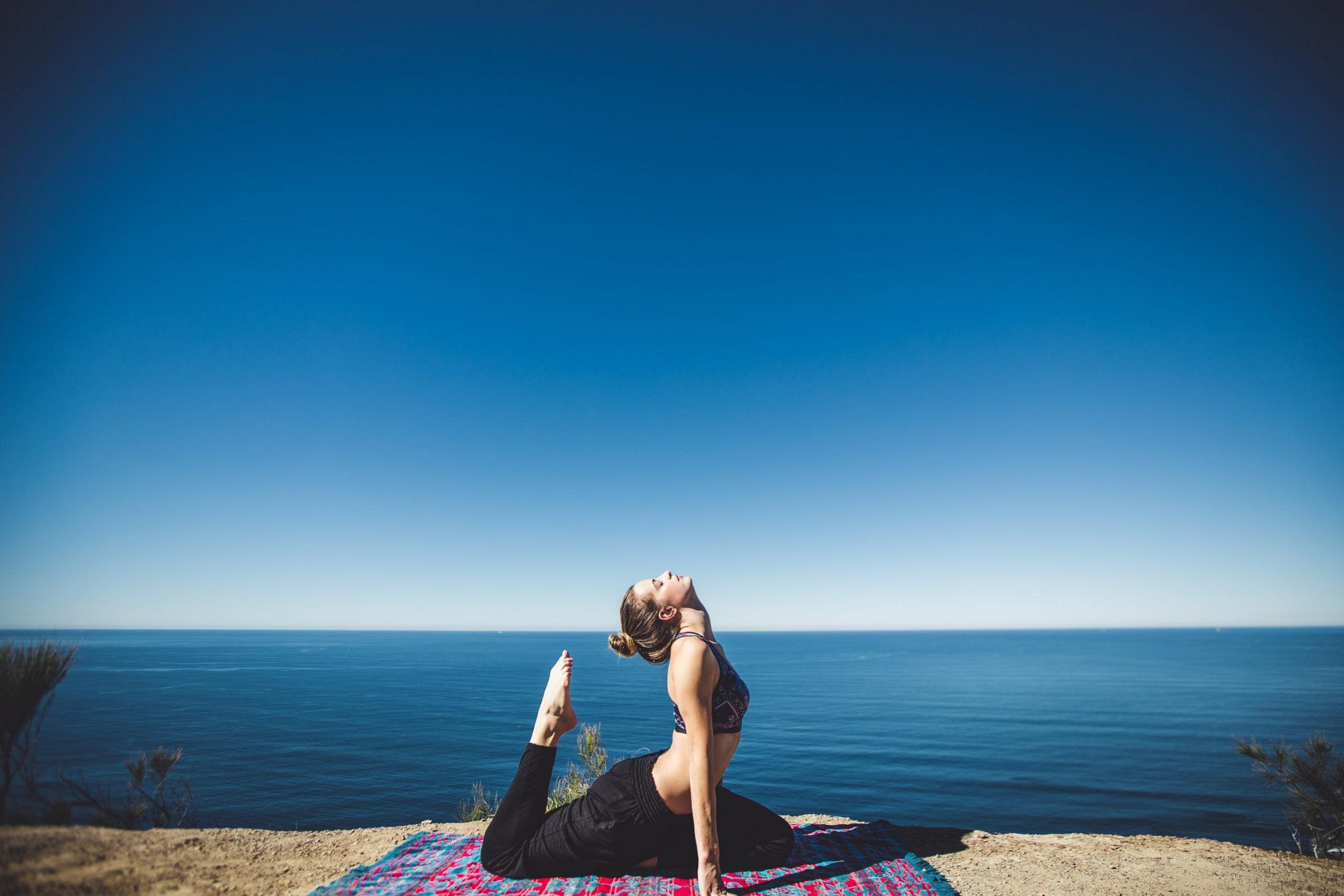 It is more important now than ever to support your immune system. During a global health pandemic, the hunt is on for the best tips and tricks for proper immune function. 
But can you guess the important aspect of immune health that tends to be overlooked?
Hormone balance. 

That's right! Balanced hormones lead to proper immune function. Here's how:
Better Sleep
When your hormones are in balance, you sleep better. A good night's sleep is critical for proper immune function. Doctors recommend about 8 hours of sleep each night to properly support the immune system. Bringing your hormones into balance will help cure what keeps you up at night, leading to a full night of rest. 
Stress Reduction
Even when you eat right and sleep well, stress can wreak havoc on your immune system. Hormone balance helps to reduce feelings of stress and anxiety, thereby strengthening your immune system. 
Mood and Energy Boost
Two of the greatest benefits of hormone balance include increased energy and improved mood. Energy is necessary for staying active and caring for your body through proper diet and exercise. Your mood affects your mental health, which affects your overall health. Hormone balance supports proper physical and mental health. 
Weight Loss 
This may seem like an obscure one, but it's not! A healthy weight supports proper immune function. Less body fat means less stress on your heart, lungs, and arteries. Less stress on these body parts also makes you less susceptible to severe complications from various viruses and diseases. 
These are just a few of the ways that hormone balance supports proper immune function. Simply put, balanced hormones lead to proper bodily functioning. Proper bodily function means proper immune function and improved overall health. 
If you want to learn more about balancing your hormones, visit our website to read about our various hormone treatments. At Biltmore Restorative Medicine and Aesthetics, we are committed to helping you achieve optimal health and functioning. To look and feel your best!