Health, Hormones
Testosterone Protects Against COVID-19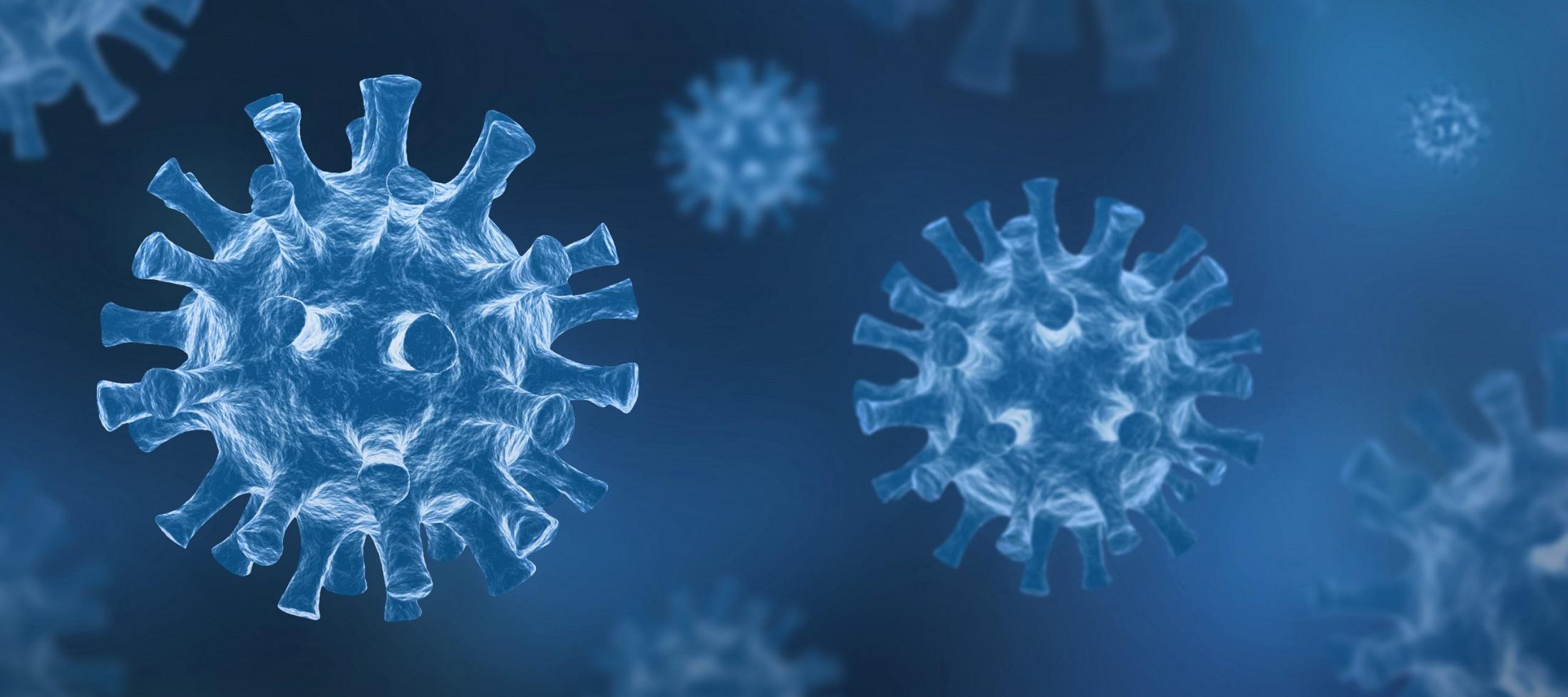 We hope all of you are staying safe during this crazy COVID pandemic!
Many patients have reached out in response to Dr. Fauci's recent comment during the daily briefings regarding the role of hormones in your body's defense against COVID-19. We thought it would be helpful to create this post to help answer some of your questions and to give you and your loved ones a good resource.
So, we've all heard that young people and women have far better outcomes than older patients and men when it comes to COVID-19.  Recently Dr. Fauci commented during the daily briefings that he believed this was due to the protective effects of hormones and how they boost the immune system. Testosterone helps regulate the body's immune system and keeps it in check, preventing the "cytokine storm" that leads to pneumonia that is the main cause of COVID-19 deaths.
Hormones are more optimal in younger people.  And statistically, more women seek hormone replacement therapy than men. As a result, women's hormone levels seem to be protective, giving them better outcomes than men their age who have not been optimizing their hormone levels. 
A study from a German hospital of 45 COVID-19 patients showed that testosterone plays a key role in their outcomes. Their findings showed men with a lower testosterone level than optimal are at a far greater risk of dying from COVID-19 than men with optimal levels.
Here is an excerpt from the article as quoted in the DailyMail website Males with low testosterone levels are MORE likely to die of COVID-19.
While low levels of testosterone can not control the immune response in men, the study found that in female COVID-19 patients, higher testosterone levels were linked to a more significant inflammatory response. 
Professor Gülsah Gabriel from the Leibniz Institute for Experimental Virology in Hamburg, who was involved in the research, told MailOnline: 'The majority of male COVID-19 patients had low testosterone levels.
'Of those male COVID-19 patients who died, the majority also had low testosterone levels.
'Thus, low testosterone levels in men seem to be a risk factor for severe and even fatal disease outcomes in men upon infection with so-called "cytokine inducing" respiratory viruses.'
SARS-CoV-2 trigger's the human body into producing vast amounts of cytokines, chemicals that flood to the site of infection and begin fighting the pathogen. They can also signal to the body to send more immune cells to mount a defense against a foreign invader.
It is a key part of healing in humans but a common issue for patients diagnosed with COVID-19 is their immune system responds too aggressively.
This can lead to this process getting out of control as it tries to defeat the invading pathogen. It leads to an enormous immune response called a cytokine storm.
This is a hyperinflammatory condition itself and can lead to severe lung damage, acute respiratory distress syndrome (ARDS), and death.
Ali Daneshkhah, a postdoctoral research fellow at Northwestern University who was not involved in the study, explains: 'This is what seems to kill a majority of COVID-19 patients, not the destruction of the lungs by the virus itself. It is the complications from the misdirected fire from the immune system.'
Professor Gabriel adds: 'It seems that testosterone has a dampening impact on the virus-induced cytokine storm, which finally leads to death in both cohorts.
'Men with normal testosterone levels do not present a cytokine storm and thus are more likely to survive.'
You can read the study in full at The majority of male patients with COVID-19 present low testosterone levels on admission to Intensive Care in Hamburg, Germany:
While hormones are not a cure, they certainly seem to be protective for COVID-19 as well as many other medical problems.
We do want our community to know that we are open and able to address your questions and needs regarding hormones and general wellness at this time.  Telemedicine is also available to ensure the safety and comfort of our clients. Please don't hesitate to reach out. We are all in this together and look forward to getting through this together.
Stay safe!