Health and Wellness, Hormones
How Hormones Can Help with Stress Urinary Incontinence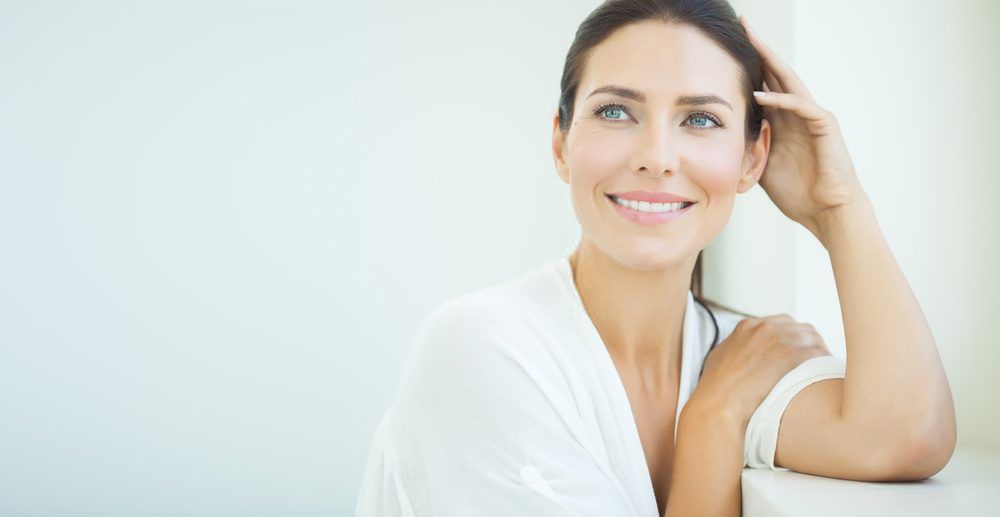 Roughly 80% of women over the age of 40 who have at least one vaginal delivery will suffer from stress urinary incontinence or bladder control issues.
Do you leak when you cough or sneeze? Did this get worse about the time you turned 40 years old? Probably, and it's due to lack of estrogen. Estrogen leads to vaginal lubrication, and this "wetness" is what allows the urethra to "coapt" and "stick" to itself, forming the continence mechanism for women. Much like the water in your breath causes the "tongue" of a "whoopie cushion" to stick together trapping the air in the "whoopie bladder"! You know how a playing card will stick to the table whereas the cards on the dry surface will blow away easily, that's what "coaptation" is in everyday life.
Office procedures can help as well. Laser vaginal rejuvenation is a wonderful tool in treating mild to moderate stress urinary incontinence (those pesky leaks when you cough, sneeze, laugh, jump, etc.). This procedure will also improve vaginal dryness and improve sensation and provide some tightening of the vaginal walls.
There are many different devices, and I prefer using laser energy over radiofrequency and ultrasound due to the better depth of penetrations.
The "O-Shot"TM is another fantastic, minimally invasive, relatively painless, in-office procedure that helps improve, if not cure, mild to moderate stress incontinence! This is where your blood is drawn and the platelets concentrated into platelet-rich plasma (PRP) and simply reinjected (after numbing medications done) into the G spot and for those wanting an extra boost in their intimate life, the clitoris.
Unfortunately, insurance will not cover these procedures, but we've had so many clients say that it was worth it for the confidence and peace of mind they got back. Just like you'd repair your car even if not covered by insurance, you certainly want to stay "dry" and the investment is well worth it!
Slings and mesh may be covered but these are very invasive and potentially dangerous procedures. The sling may be too tight leading you to have to do self-catheterizations to empty your bladder! And the mesh could erode into the vagina, or get infected, or both!
Prolapsed bladders are a different story, and this is where you need a urologist's opinion.
Without question, the combination of optimizing hormones, several laser-enhanced vaginal rejuvenation procedures, and the O-shot®, (using only the best PRP as there are differences!) in the hands of a skilled and experienced provider will offer you the best chance of becoming worry-free about those pesky leaks!
So, if you're suffering the same and not optimizing your levels, you may want to give us a shout! 
Dr. I