Aesthetics, Beautiful Skin
How to Correct Volume Loss, Saggy Jowls, and Old Looking Hands with Restylane Lyft and Radiesse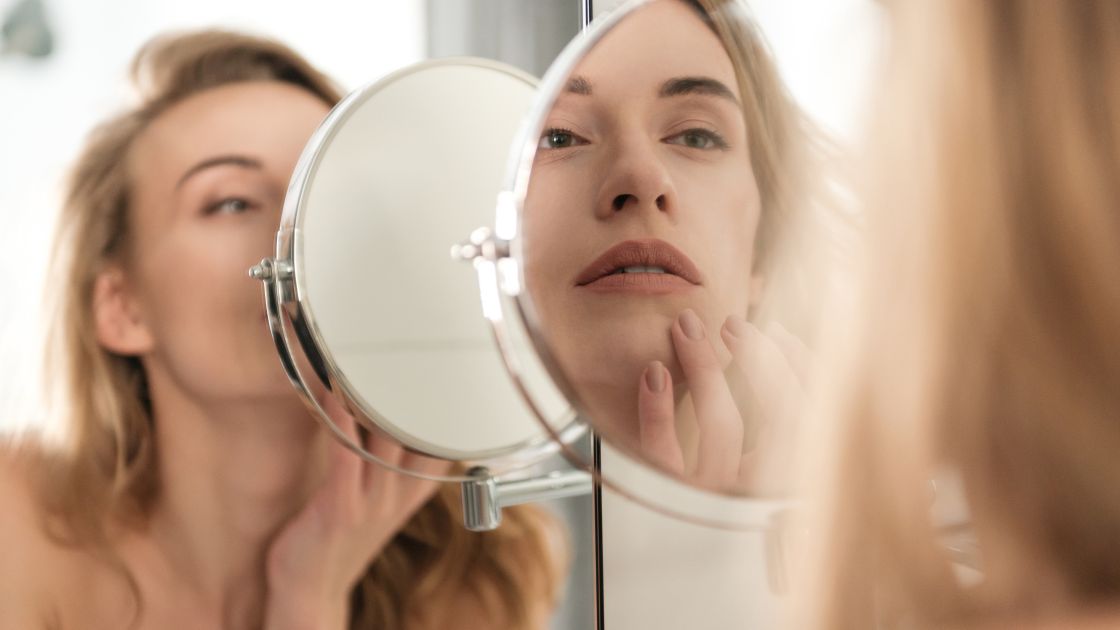 ​​Are you looking to add volume to your cheeks or tighten saggy jowls? Have you found yourself describing your hands as wrinkled, veiny, frail, or old?  If your answer is yes to either of these questions, Restylane Lyft or Radiesse may be a solution for you.
Restylane Lyft is an injectable treatment that uses hyaluronic acid (HA), which our bodies naturally produce. This substance helps in providing fullness and elasticity to our skin. However, as we age, HA production diminishes resulting in our skin losing volume. Queue the appearance of wrinkles, folds, loss of volume, and saggy jowls. With this new injection treatment offered at Biltmore Restorative Medicine and Aesthetics, you will see results that are more youthful than ever before with Restylane Lyft. 
How can Restylane Lyft help?
Restylane Lyft is FDA approved for use as a non-surgical injection that can help correct volume loss in the cheeks and midface area. Restylane's dissolvable hyaluronic acid filler is designed specifically with natural-looking volume in mind. 
How can Radiesse help?
Radiesse was the first FDA approved dermal filler for use in the hands.  Here is restores lost volume and brings back a more youthful appearane, reduces the visible veins, and smooths out most of the wrinkles.  But Radiess is more than a dermal filler.  This calcium based product will stimulate new collagen production, and collagen is responsible for skin's strength and elasticity.
What are the benefits of Restylane Lyft and Radiesse?
Some benefits include:
A more youthful appearance
Natural-looking volume
Fuller cheeks and midface area
Reduced appearance of wrinkles and folds in the hands
How long do results last?
People saw a 95 percent improvement in the appearance of their midface area two months after treatment with Restylane Lyft. Even 12 months after treatment, people noticed a 73 percent improvement.
Radiesse, with its calcium based, collagen producing properties, also provides improvement for up to a year in most individuals.  Results will vary depending on how much use the hands undergo. 
Are there any side effects?
There are some common side effects that may occur such as tenderness, swelling, redness, pain, bruising, itching at the injection site, and temporarily impaired hand function. Most noted side effects cleared up after two weeks.
Contact Biltmore Restorative Medicine
If you have any questions about Restylane Lyft or Radiesse, please contact our team at Biltmore Restorative Medicine. We would be happy to answer all your questions and help you determine if Restylane Lyft or Radiesse is right for you. Schedule your consultation today!