Uncategorized
Improve Your Sexual Health with the O-Shot® & P-Shot® in Asheville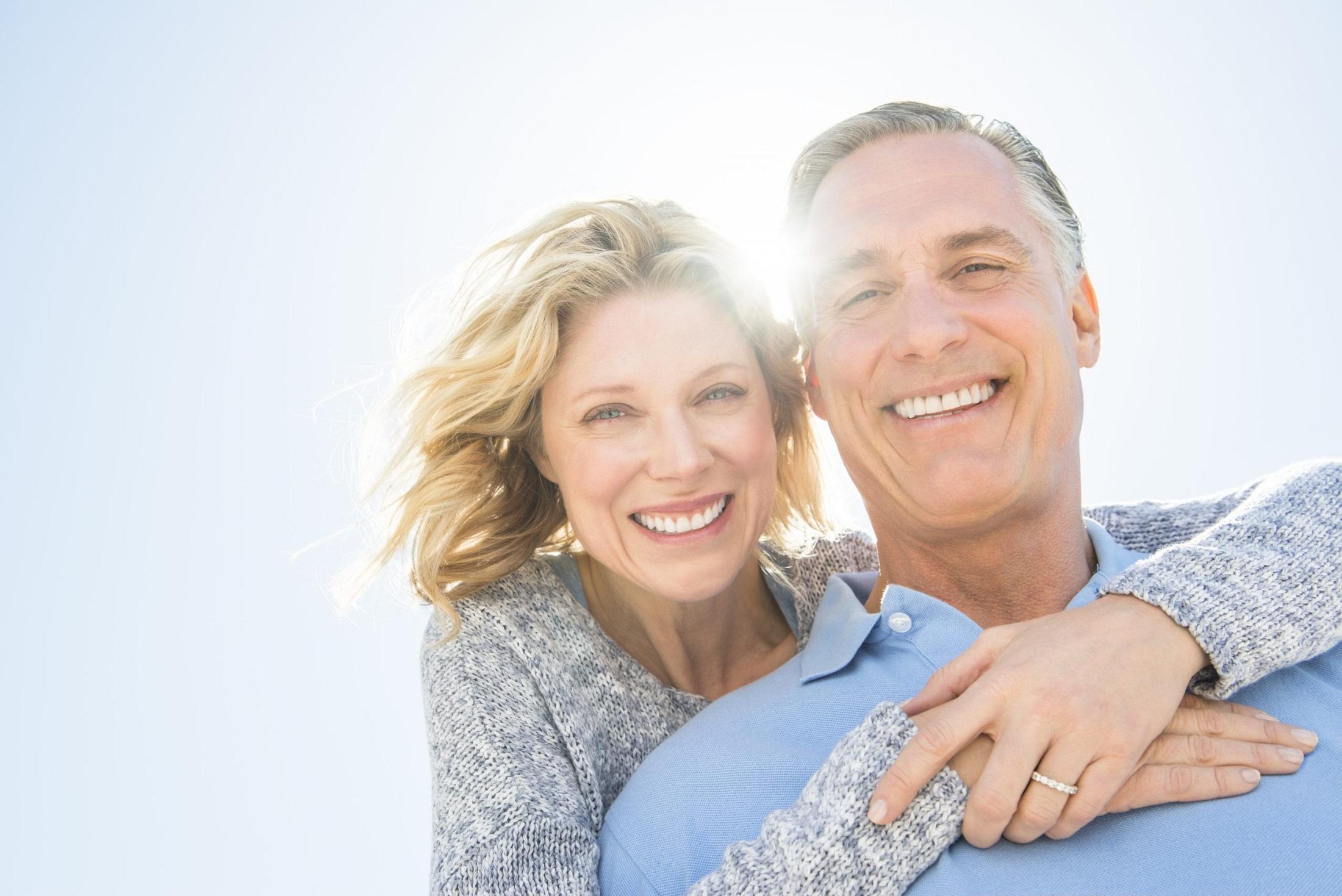 Before the hustle and bustle of the holiday season begins, we wanted to let you in on a little secret. We're running a promotion that pays out nicely in the bedroom for both men and women. Let us introduce you to a 'his and hers' non-surgical procedure called the P-Shot® and the O-Shot® offering recipients memorable sexual experiences and improved sexual health. 
It's no surprise that our bodies change as we age. Things don't work as hard and fast as they used to. Sex drives decrease and achieving orgasms can seem like a distant memory of the past. Well, the good news is there is a solution that uses your own body's healing factors to naturally enhance your own abilities.
Using Platelet Rich Plasma, both men and women can receive an all-natural and virtually painless procedure that will leave them both speechless with the results from the O-Shot® and the P-Shot® offered at Biltmore Restorative Medicine in western North Carolina.
The O-Shot®
The O-Shot® rejuvenates the vagina to enhance sexual health and also mitigates stress incontinence. The procedure cultivates a woman's own healing agents with platelet-rich plasma (PRP) and applies them to specific areas such as the G-spot and clitoris
How does the O-Shot® work?
Once the PRP is injected, the platelets immediately activate and begin rejuvenating and revitalizing vaginal and clitoral function. The PRP used at Biltmore Restorative Medicine is concentrated to over 8 times normal levels, which is the quality used in cardiac surgery cases.
You can expect increased sensitivity and improved overall sexual response, almost immediately. Just note that full results of this procedure could take up to three months to fully manifest.
Benefits of the O-Shot®
Achieve better and more frequent orgasms 
Rejuvenates the vagina to enhance your sexual experience
Tighter vaginal skin
Mitigates stress incontinence
Improves vaginal dryness 
Non-surgical procedure and essentially painless
The P-Shot®
Are you ready for a penile enhancement that actually works? Get ready for results that will wow you with the Priapus Shot® also known as the P-Shot®. This non-surgical procedure with minimal discomfort brings men a multitude of benefits.
How does the P-Shot® work?
The P-Shot® uses the body's own body's healing factors with platelet-rich plasma harvested from a simple blood draw and placed back into the penis, to naturally enhance your own abilities. This process initiates new tissue growth in the blood vessels and nerves, enhancing the quality and size of your erection.
Benefits of the P-Shot®
Increased sensation
Improved circulation, quality of erections, and sexual stamina
Enlarged penile length and girth
More pleasurable sex
No side effects from synthetic fillers or toxins like other erection medications
Dr. Ibrahim at Biltmore Restorative Medicine is the only physician who is both a certified fellow of the American Academy of Anti-Aging Medicine and a board-certified Urologist in western North Carolina. He is also the first provider of the O-Shot in Asheville. Now, he teaches other physicians for their certification in the procedure as well. 
Biltmore Restorative Medicine also uses the highest quality platelet-rich plasma in the area. Dr. Ibrahim specializes in hormone-balancing, anti-aging, and sexual health, and is truly the best man for the job.
Do your Black Friday shopping at Biltmore Restorative this year! Save $500 on your first O-Shot® or P-Shot® at Biltmore Restorative when you book before the end of the month. Call (828) 210-2285 today to learn more or book your appointment.