Aesthetics
Look Years Younger with YLIFT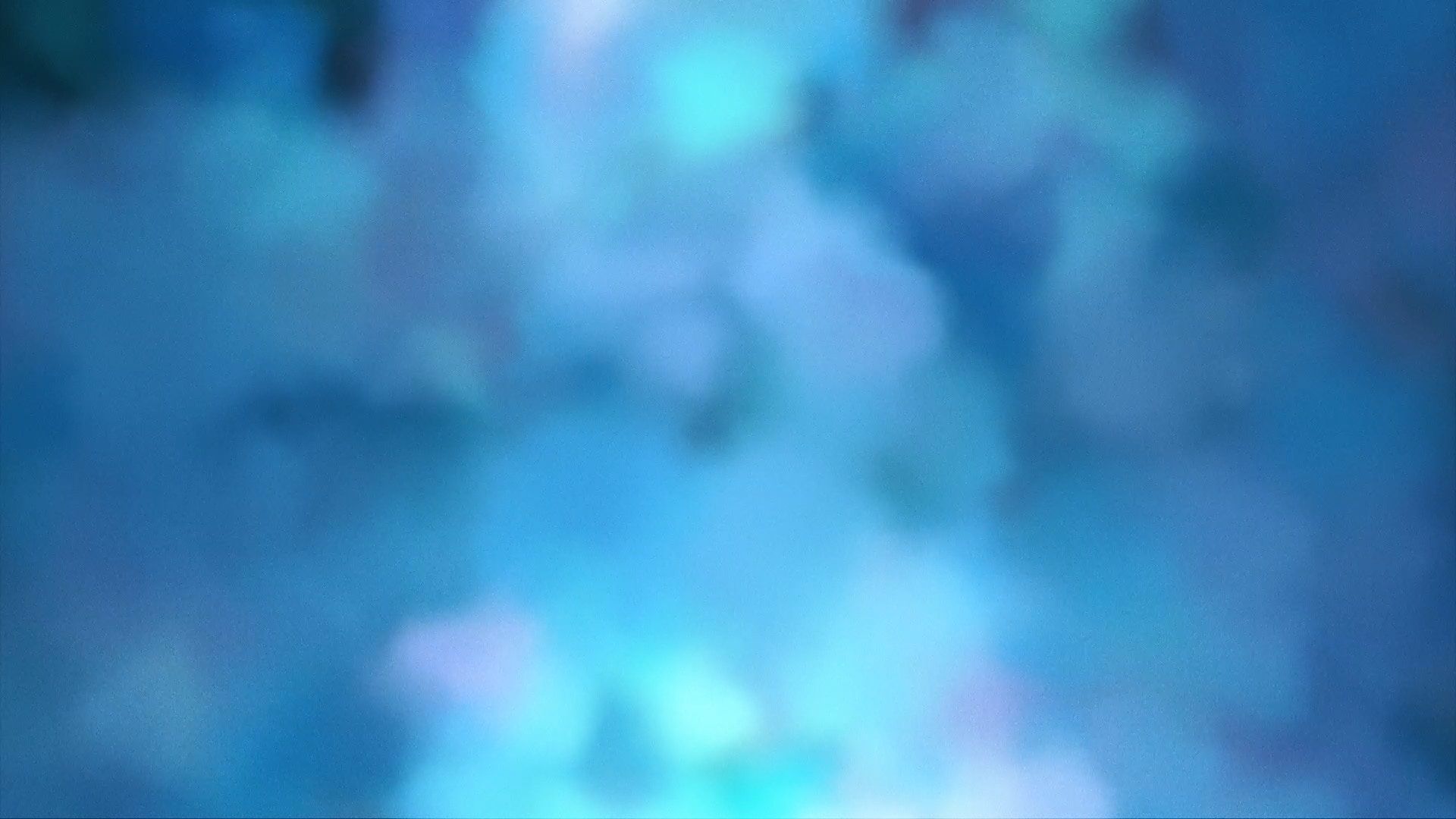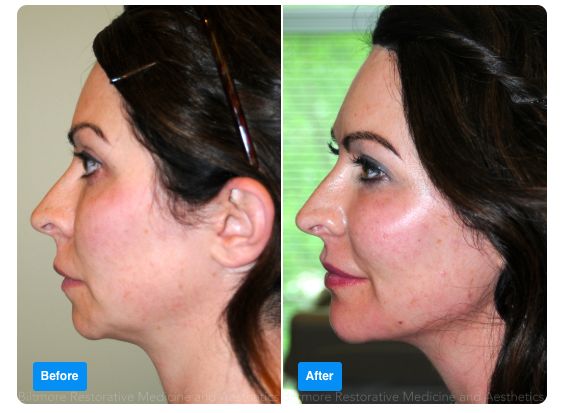 Did you know that Dr. George Ibrahim is one of only a few physicians between New York and Miami offering the YLIFT? Maybe you're wondering what makes this such a revolutionary procedure. Let's take a look.
The Science Behind It
What happens to us as we age? Our face and skull begin to lose volume in the boney areas. Nearly anyone could point out the difference between the head of a 25-year-old and that of a 70-year-old. We also lose volume from fat pads and muscle in the face. By the age of 50, most of us have lost about 1 tablespoon of "filler", which is equivalent to about 15 syringes or milliliters (mL).
Dermal Fillers – Just Part of the Solution
When most patients get dermal filler, their provider is usually only placing 1 or 2 syringes of filler under the skin. This amount is typically far less than needed. While it often leaves some areas "beautified," like the upper cheeks, it neglects other sectors such as the lower jaw or chin, which have lost just as much volume. The result is a partially improved appearance. But why stop short of the best results?
Price is also an issue. Only the top 1% of injectors achieve "tier 1" buying levels, which results in lower filler costs that are then passed along to patients. The other 99% of physicians are paying much more for their products, and therefore they must charge more for their procedures (when based on a price per syringe comparison).
NO, you will not look "overdone!"
You are probably thinking, "10-15 syringes of filler will make me look like a freak! Please check out our gallery, and see how natural the results are! No one is overfilled! Why? Because of Dr. Ibrahim's technique of following your own natural facial lines and merely replacing the volume lost over time. So. there is never any balloon cheeks or abnormal-looking areas, just a more youthful, natural, and rested look!
YLIFT – What's the Difference?
During the YLIFT, instead of making many injections, providers carefully use less than seven small needles to reach the entire face, not just part of the cheekbones. The filler is placed under the muscles, where there are few – if any – blood vessels or nerves. This means there is little to no pain or bruising!
Think about this: instead of multiple needle sticks all over the upper cheeks, for only a handful of doses, you could treat the entire face instead of only part of it. Patients leave feeling comfortable and looking great! All in under an hour!
How Does the YLIFT Work?
Doctors use a unique instrument with a blunt tip that moves away, rather than puncturing, any vessels or nerves which may be in the area. The cannula lifts the muscle off the bone to replace the area of the bone that needs restoration. By lifting the tissue and tightening the skin, you get a more natural look than by only placing filler under the skin.
The Results
Patients walk away with an instant facelift, often with no pain or bruising! Previously sagging areas are now lifted and tightened, with the patient looking years younger than just an hour before the treatment!
Visit Biltmore Restorative for more information on the revolutionary YLIFT. Check out the dramatic results in the featured before and after photos on the YLIFT site as well. Put off a surgical lift for years! Become "Restored" today!