Health, Sexual Health
O-Shot® [Stop Bladder Leakage AND Enhance Sexual Experience]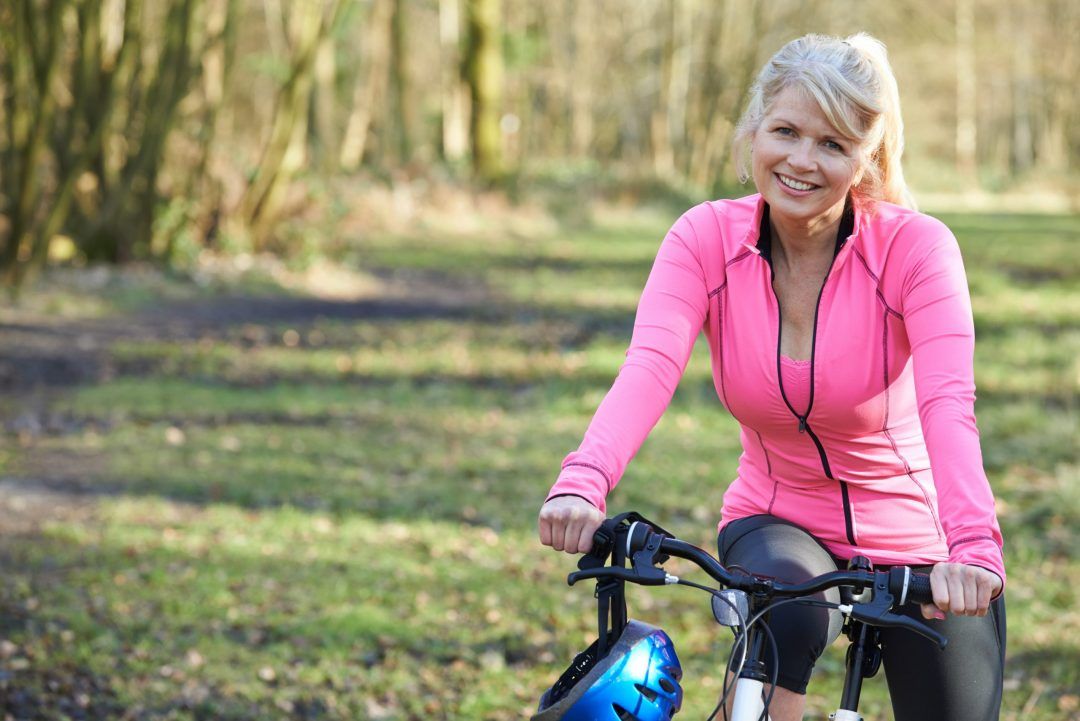 If you've never heard of the O-Shot®, it's time to discover this life-changing treatment! The O-shot® is a noninvasive procedure commonly used to treat stress urinary incontinence or SUI AND to enhance the female sexual experience.
Urologists specialize in urinary problems in both men and women.  As a Duke trained urologist, oncologist, surgeon, and associate clinical professor, Dr. Ibrahim has been treating this problem and teaching other doctors in this discipline for over thirty years.  He's also a licensed trainer of the O-shot®, where he teaches and certifies other providers on how to perform this procedure.  
Does it hurt?
As a urologist, Dr. Ibrahim has been operating in those parts for years and absolutely knows how to make the procedure virtually painless.  You feel nothing but a pinprick at the very most.  AND there is no downtime.  You can do what you want immediately. If anything, you may still be a bit numb the next morning.
The magic of PRP (Platelet Rich Plasma)
The O-Shot® involves the use of Platelet Rich Plasma or PRP.  PRP is made by taking a small sample of your own blood and preparing it a special way to increase the concentration of the platelets. 
Platelets contain hundreds of growth factors that interact with your body's own specialized regenerative healing cells, which then lead to strengthening surrounding tissues, increasing blood flow, and nerve growth.  Basically, this helps put the affected body parts back to a more youthful state.  
With the O-shot®, we prepare the PRP and after experienced and careful anesthetics have been used, inject the platelets into the area, painlessly.
Not all PRP is the same.
It's important to note that not all providers have the same quality of kits needed in this process.  Cheaper test tube kits may only produce concentrations that are 1.4 times your native concentration. Better kits, like what we use at Biltmore Restorative Medicine, can achieve concentrations of 8-10 times your baseline platelet concentration.  That's vastly different. It's like comparing 10 karat gold to 18 karats. One is much more valuable because of the higher concentration of gold. This is a detail to ask about when comparing providers of the O-shot® because, truthfully, you'll tend to "get what you pay for."
How soon will you see improvements?
Some patients will see improvements immediately, while others may take a few weeks for the benefits to occur.  These benefits such as no more leaks, and better, faster orgasms may last for months or even a year or so.  Everyone is different.
Are there any side effects?
There are no dangerous side effects at all because the PRP comes from your own body.  Not many situations are like this where you can potentially achieve a cure or at least great improvement in those pesky leaks, and have a better intimate experience!
Is surgery ever recommended?
We screen our patients carefully, and if you have severe incontinence, we may refer you to a urologist for surgery.  And those with diabetes, who smoke, or are very overweight, may need more than 1-2 initial treatments.
Get your relief!
So, STOP the leaking, and ramp up the intimate experience.  You have nothing to lose on this completely safe and painless procedure.  Call us at 828-210-2285 to make an appointment today.  And be confident that you're getting the highest quality PRP by the most experienced providers in the area.