Aesthetics, Beautiful Skin, Energy and Health, Hair Restoration, Health and Wellness, Hormones, Platelet Rich Plasma
Our Full-Body Approach to Optimal Health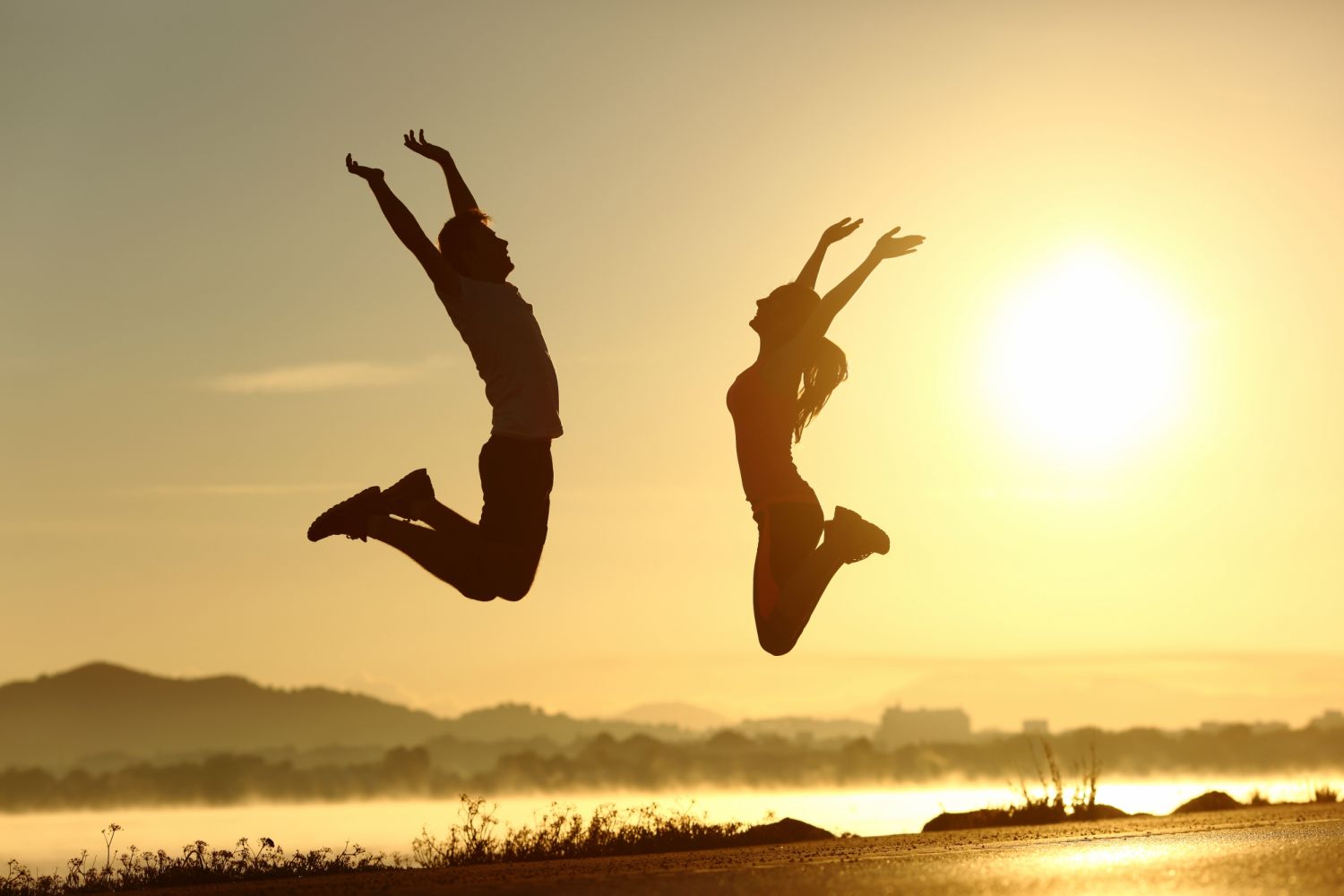 Biltmore Restorative Medicine & Aesthetics is the region's ultimate medical practice for restorative medicine and hormone balancing. Through highly specialized, state of the art treatments, we support the health and vitality of both men and women. To provide our clients with a complete restorative experience, we also offer premium aesthetic services for hair, face, and body…all to make you look and feel amazing.
Our full body approach to restorative medicine starts with making you feel better with hormone treatments because you won't look good in the mirror until you feel good inside. One of our most popular and effective treatments is Bio-identical Hormone Replacement Therapy (BHRT), which works to balance and revitalize your hormones, resulting in more energy, fewer mood swings, better sleeping patterns, increased libido, and reduction of stubborn belly fat. We understand that every patient is different, which is why we never take a standardized approach to hormone care; instead, we rely on lab tests to assess each individual's hormone levels and then create a plan of action.
After we've restored a youthful balance, we can focus on aligning how you look with how you feel. Many of our treatment options for hair, face, and body restoration include the use of platelet rich plasma (PRP), which utilizes your own platelets to naturally build collagen and stimulate new tissue, nerves, and blood vessels in and around the injection site. Some of our most popular procedures that use this method include The Vampire Facelift, Hair Restoration Solutions, and the O-Shot® procedure. Aside from the popular PRP procedures, we offer weight loss solutions, skin tightening and botox, dermal fillers, and a variety of women's and men's treatment solutions, including those targeted at improving sexual health. We believe that your health and vitality should be a partnership, which is why we take a three-pronged approach to your rejuvenation; once we help you feel better, we can then determine which aesthetic and restorative treatments can help you look better and love better. Just because you're getting older doesn't mean that you have to reject your ideal body. Let us help you achieve the perfect balance of hormonal and aesthetic health.