Health and Wellness, Hormones
Optimizing Hormones to Manage Diabetes Symptoms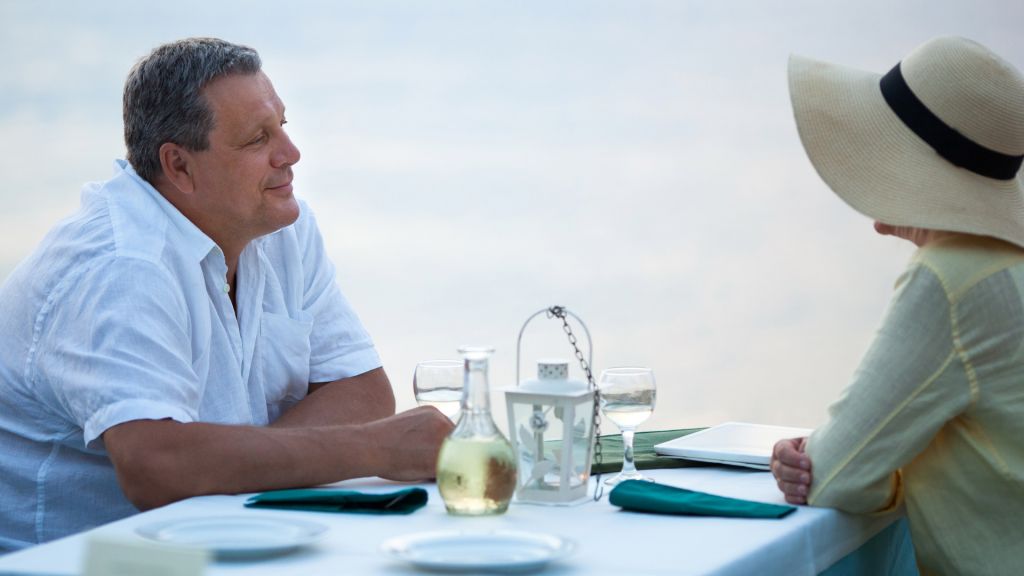 Did you know that you can better manage the symptoms of diabetes by optimizing hormones? And did you know that optimal hormone levels may significantly affect your blood sugar levels? 
When you were younger and healthier, your hormones were at their peak. But as you age, these hormone levels drop. When your hormone levels drop and become imbalanced, it has a major effect on nearly every function in your body. In fact, many feel it's the lack of hormones that ages us and not the other way around!
We don't know exactly how or why optimizing hormones has such a major effect on blood sugar levels, but we know we see results!
One day a friend and patient of mine called and asked if the testosterone he was taking could affect his blood sugar. He is a large guy who loves to eat!
I replied, yes, but did not give out further information.
He then said, "They were about to make me start taking insulin, and now they say I may be able to get off the meds that I take, since I'm getting such a result from you!"
An amazing true story of the benefit of optimizing hormones in your body!
The complications of diabetes are serious, including cardiovascular disease, neuropathy, kidney damage, skin conditions, Alzheimer's disease, and more. So, if you're suffering from diabetes and you're not currently optimizing your levels, you may want to give us a call! Check out our hormone services offered at Biltmore Restorative.