Hormones
Osteoporosis and Hormones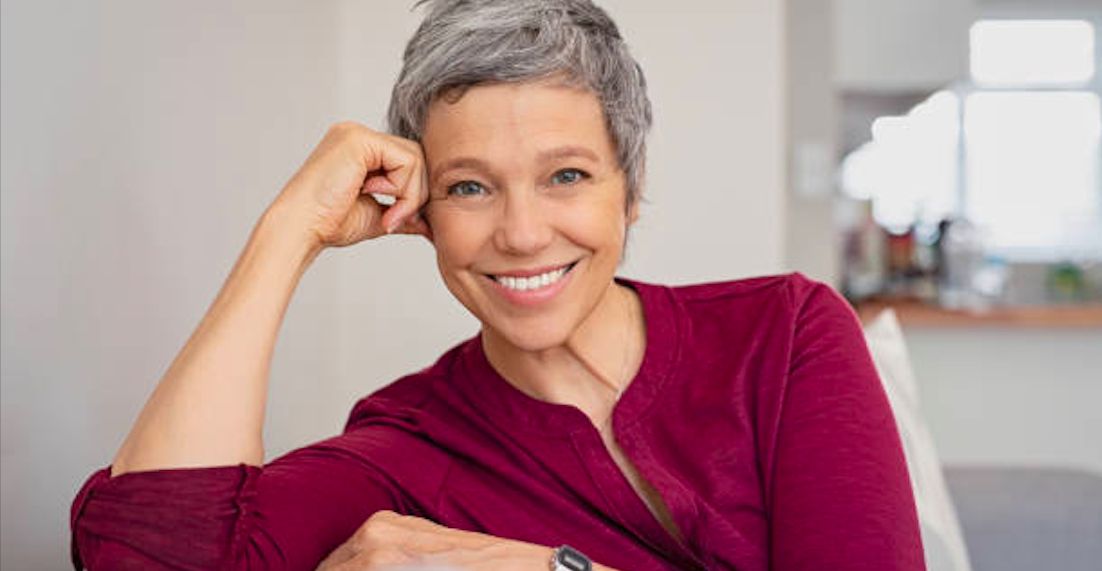 Did you know that osteoporosis can be helped by optimizing hormones?
Now ask yourself this: did you stop eating calcium-rich foods when you turned 40? No! But as we age, calcium levels naturally decline.
Osteoporosis is a systemic skeletal disorder. Characterized by low bone mass, micro-architectural deterioration of bone tissue leading to bone fragility, it is the most common reason for a broken bone among the elderly.
Your hormones – and here, in particular we mean your estrogen levels – begin to drop as you age. It's calcium that causes the bone to mineralize! Women have nearly zero detectable levels of estrogen after menopause and that's what leads to osteoporosis!
One day a patient told me that her doctors wanted her to start a poorly tolerated calcium regimen. She said no, that I had told her that by optimizing her hormones, we could also optimize her calcium levels and build bone. (now I would never tell someone to stop something other providers suggested!)
When they measured her bone density a year later, these doctors were shocked to see that while she got "older" by the calendar, her bone density had vastly increased! The exact opposite to what they expected!
True story!
So, if you're suffering the same and not optimizing your levels, you may want to give us a shout!
Dr. I