Aesthetics
Plump, Kissable Lips with Kysse Lip Filler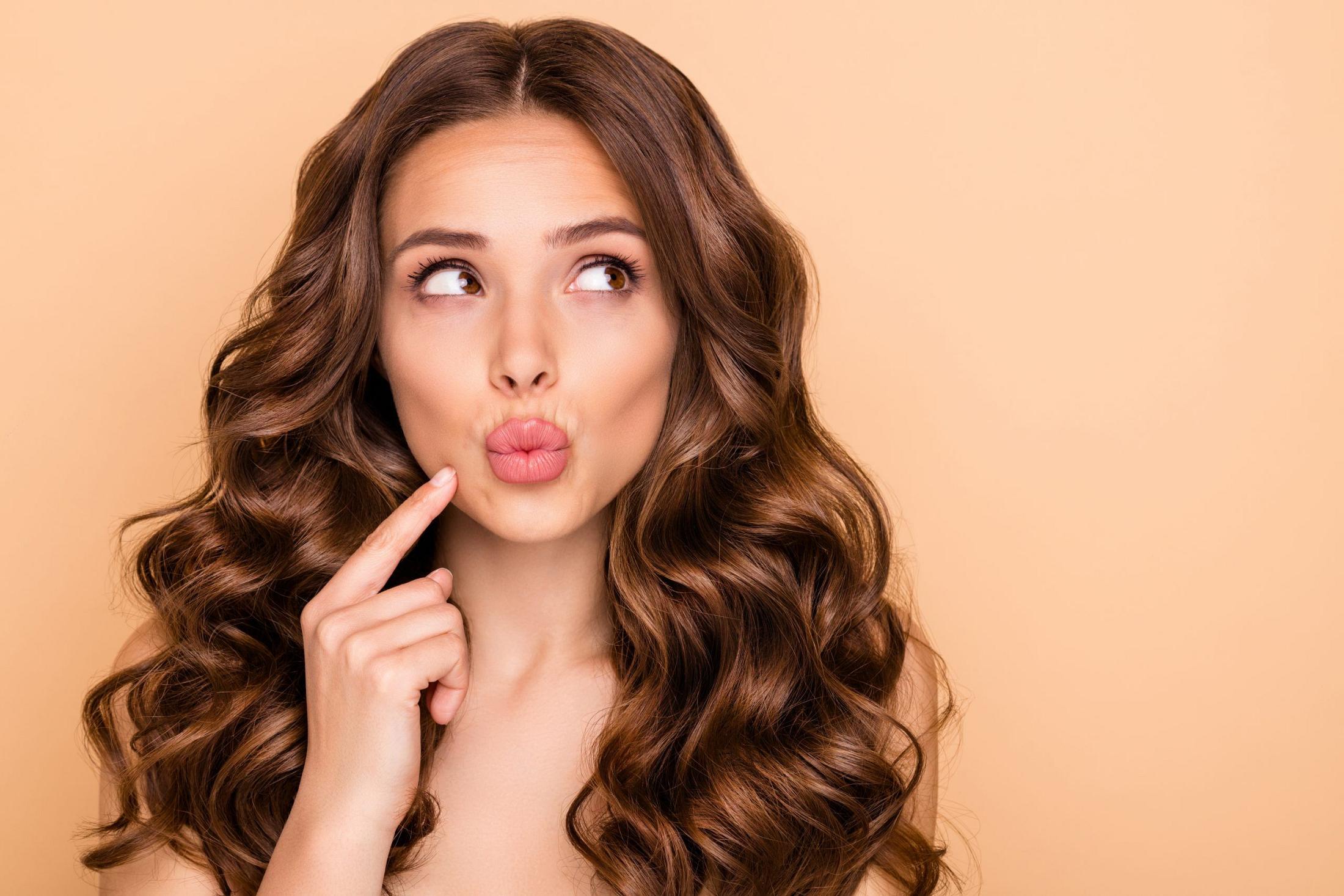 Do you want your mouth to look firmer and rejuvenated with full, smooth, kissable lips? Aging causes lips to lose fullness, color, and elasticity, but you can perfect your pout with an innovative, non-invasive lip treatment. Kysse (pronounced kiss) is the latest FDA-approved Restylane lip filler that adds volume to the lips, smooths the upper lip line, and enhances lip color – and the results last for up to a year.
Dr. George Ibrahim at Biltmore Restorative Medicine and Aesthetics is the most effective provider for non-invasive aesthetic procedures. If you're ready to rewind the clock and discover the power of Kysse, we can help give you the youthful lips you long for. 
What is Kysse?
Kysse is a clear injectable gel containing hyaluronic acid, a substance found in the skin. However, it diminishes with age. Kysse blends and molds with the hyaluronic acid already in the skin, creating a supple feel and natural movement in the lips when talking, smiling, and of course, kissing.  
What is it primarily used for?
Unlike other Restylane products, Kysse is only used in the lips to plump and to erase wrinkles around them. Whether you want volume or more contoured lips with smooth lines, this filler can help fulfill your aesthetic goals. It can also be used in conjunction with Botox or Dysport for the lip flip (to allow for a fuller upper lip) or to smooth expression lines near the mouth. The FDA has approved Kysse for adults over 21.
What does the procedure involve? 
As with any other lip filler injection, there will be a bit of discomfort since the lips are such a sensitive area. But Kysse does contain lidocaine to help numb the area and make the procedure more comfortable. Here's what to expect when you come in for Kysse.
After a topical anesthetic is applied, Kysse will be injected into your lips and the skin above your lips using an ultrafine needle. After the needle is inserted, there will be a short pause to allow the lidocaine to further numb the area. Then, the injection will continue until desired results are achieved. After the needle is removed, the area will be massaged to ensure that Kysse has been evenly distributed.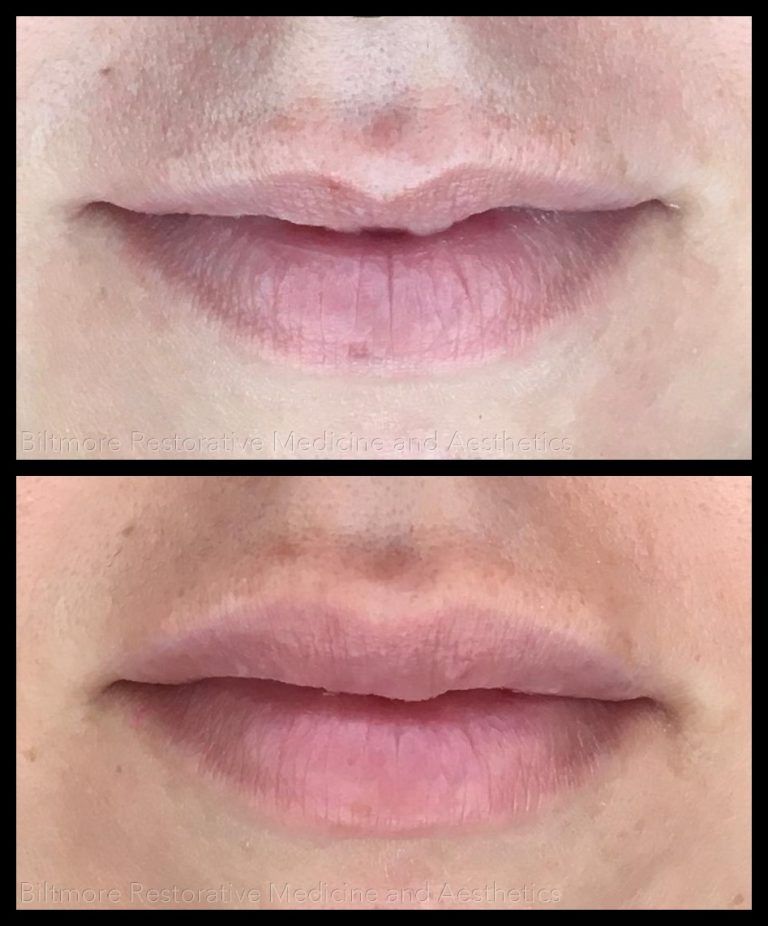 Are there any side effects?
The procedure is very quick and you won't experience any down time – you can return to normal activities following treatment. Side effects that could occur are similar to what you would experience with other hyaluronic acid products and include things like redness, swelling, bruising, itching, discoloration, bumps, and tenderness at the injection site. Most side effects dissipate within a week or less. 
How is Kysse different from other lip fillers?
Some lip fillers can feel unnatural, but because Kysse relies on hyaluronic acid that binds inside your skin and moves with your mouth; it feels better and looks more natural than other fillers. It's also more budget friendly since it's longer lasting. Most other lip fillers last between three and six months, while Kysse lasts closer to a year. 
Contact Biltmore Restorative Medicine
If you're interested in Restalyne Kysse injectable treatments for your lips, please contact our team at Biltmore Restorative Medicine. We can answer your questions and discuss any other needs you might have. Schedule your consultation today!