Aesthetics, Weight Loss
Safe & Effective Body Sculpting with TruSculpt-iD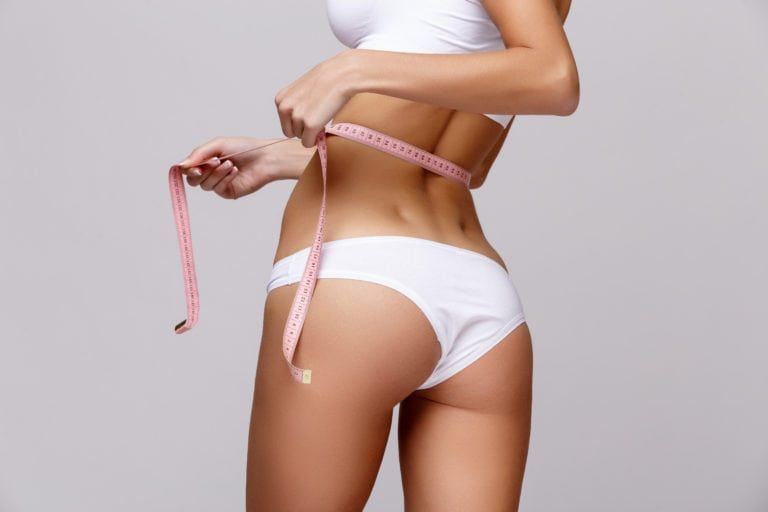 Regardless of what stage of life we're in, it's nice to feel confident, healthy, and happy in our bodies. One of the services offered here at Biltmore Restorative is TruSculpt-iD body sculpting, which has helped countless patients do just that. Keep reading to learn more about the amazing benefits of TruSculpt-iD body sculpting and why our patients are utilizing this effective treatment to target their stubborn fat.
TruSculpt-iD body sculpting is a multi-dimensional approach to fat reduction that delivers precise therapeutic temperatures to the tissue in problem areas, which gives patients the best results possible in the least amount of time. This targeted and repeatable procedure allows you to diminish fat and achieve the results you want! Patients who have tried this therapy love the long-lasting results, and were surprised to learn just how effective it is while being completely safe and painless.
Long-Lasting Results
TruSculpt-iD uses radiofrequency to heat fat cells, causing them to rupture and flush out of your system. Unlike muscle cells, fat cells are banished for good once they have been destroyed. 
This procedure can also be customized to target your specific problem areas. Unlike other weight loss fads that come and go, and promise to deliver lasting results, body sculpting stays true to its word.
Safe and Painless
One of the major benefits of body sculpting is that it is a non-invasive treatment option. You won't experience the negative side effects of surgery or other invasive treatments. No downtime for recovery and no risk of infection.
TruSculpt-iD treatments are quick and painless, with no side effects. Some clients report slight tenderness in the treatment area directly following treatment, but any tenderness experienced disappears quickly. Patients often report that the treatment itself feels like a hot stone massage.
You won't have to worry about using sick days at work, or any recovery time at all. You can resume your normal, daily activities immediately after treatment.
Fast-Acting and Effective 
Not only does TruSculpt-iD offer a safe and painless way to target stubborn fat, but it also boasts fast-acting and effective results.
Although it depends on which areas you're choosing to treat, the treatment itself is very quick, usually lasting about 15-30 minutes total. Each body is different, however, so results may vary.
Results are also noticeable after only one treatment! Some patients choose to have a second treatment done for final tweaks or on another problem area.
Wondering if you're a good candidate for TruSculpt-iD body sculpting?
The best way to determine if you're a candidate for body sculpting is to request a consultation.
TruSculpt-iD is also the only FDA approved treatment for fat destruction of its kind. It is quick, easy, and painless, and far superior to other forms of body sculpting available.
If you're interested in learning more about body sculpting, call us today at 828-210-2285. We'd love to help you take the first step to look and feel like your best self!