Energy and Health, Health and Wellness, Hormones
Testosterone Replacement Therapy Not Associated With Increased Prostate Cancer Risk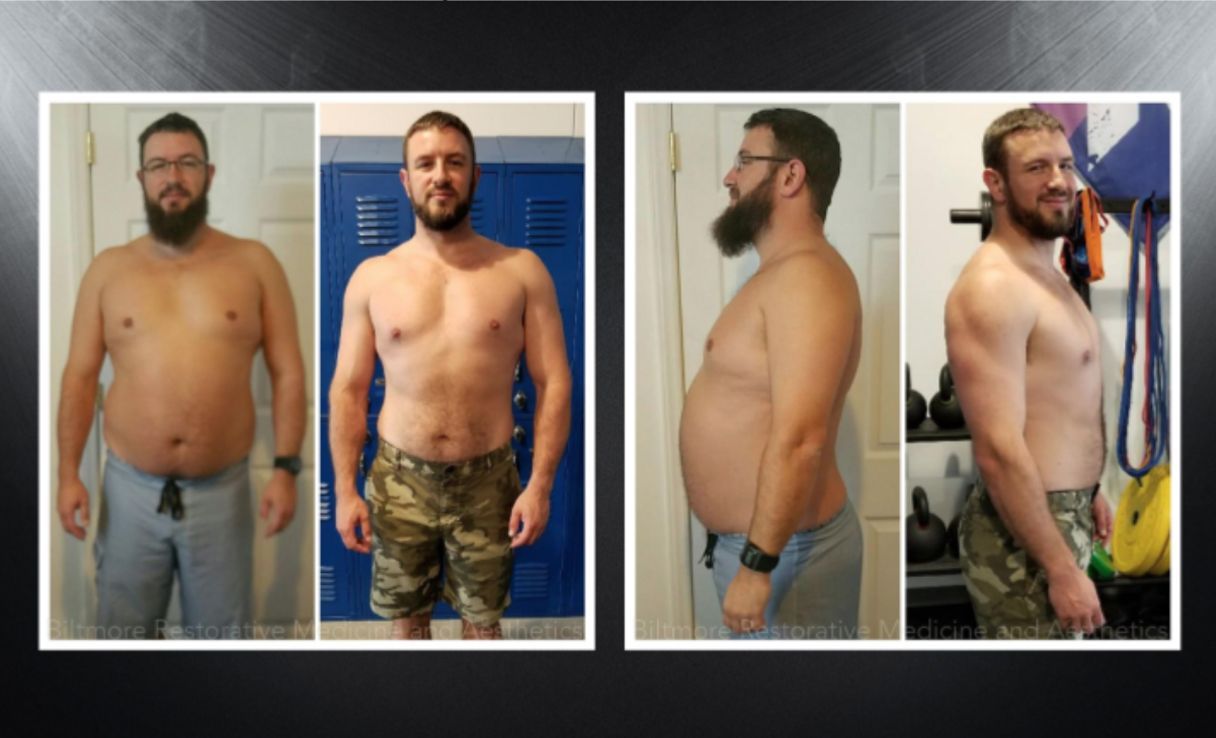 Study concludes testosterone replacement therapy not associated with increased prostate cancer risk.
The results of a study reported this year in The Journal of Urology® offer some reassurance to men who enjoy the benefits of testosterone replacement therapy but are concerned that the hormone might increase their risk of prostate cancer. In an analysis of three prospective ongoing registry studies, men receiving testosterone failed to experience an increased risk of the disease, leading the authors to conclude that, within properly applied guidelines, testosterone therapy appears to be safe.
The study analyzed data from 1,023 men treated for hypogonadism (low testosterone levels), including cohorts of 261 and 340 subjects treated since 2004, and 422 men treated at an andrology center beginning in 1996. The men were followed for up to 17 years, during which 11 cases of prostate cancer were diagnosed, which resulted in an incidence of 54.4 cases per 10,000 patient-years in the first cohort and 30.7 in the second (no cases occurred within the third group). These numbers are notably lower than the 116 and 96.6 per patient-year incidences uncovered in the Prostate, Lung, Colorectal, and Ovarian Cancer Screening Trial and the European Randomized Study of Screening for Prostate Cancer.
Testosterone therapy in hypogonadal men does not increase the risk of prostate cancer: "Although considerable evidence exists indicating no relationship between testosterone and increased risk of developing prostate cancer, decades of physician training with the notion that testosterone is fuel for prostate cancer made it difficult to dispel such fallacy and the myth continued to persist," commented lead author Ahmad Haider, MD, PhD, who is a urologist in Bremerhaven, Germany. "Nevertheless, in the absence of long-term follow-up data demonstrating reduced risk of prostate cancer in hypogonadal men who are receiving testosterone therapy, considerable skepticism remains throughout the medical community and this is an expected natural and acceptable path of medical and scientific discourse. In view of the current evidence, clinicians are compelled to think this over and cannot justify withholding testosterone therapy in hypogonadal men, also in men who have been successfully treated for prostate cancer."
"Testosterone therapy in hypogonadal men does not increase the risk of prostate cancer," the authors conclude. "If guidelines for testosterone therapy are properly applied, testosterone treatment is safe in hypogonadal men."
[Source: LifeExtension.com]