Health and Wellness
The Benefits of Regenerative Cellular Therapy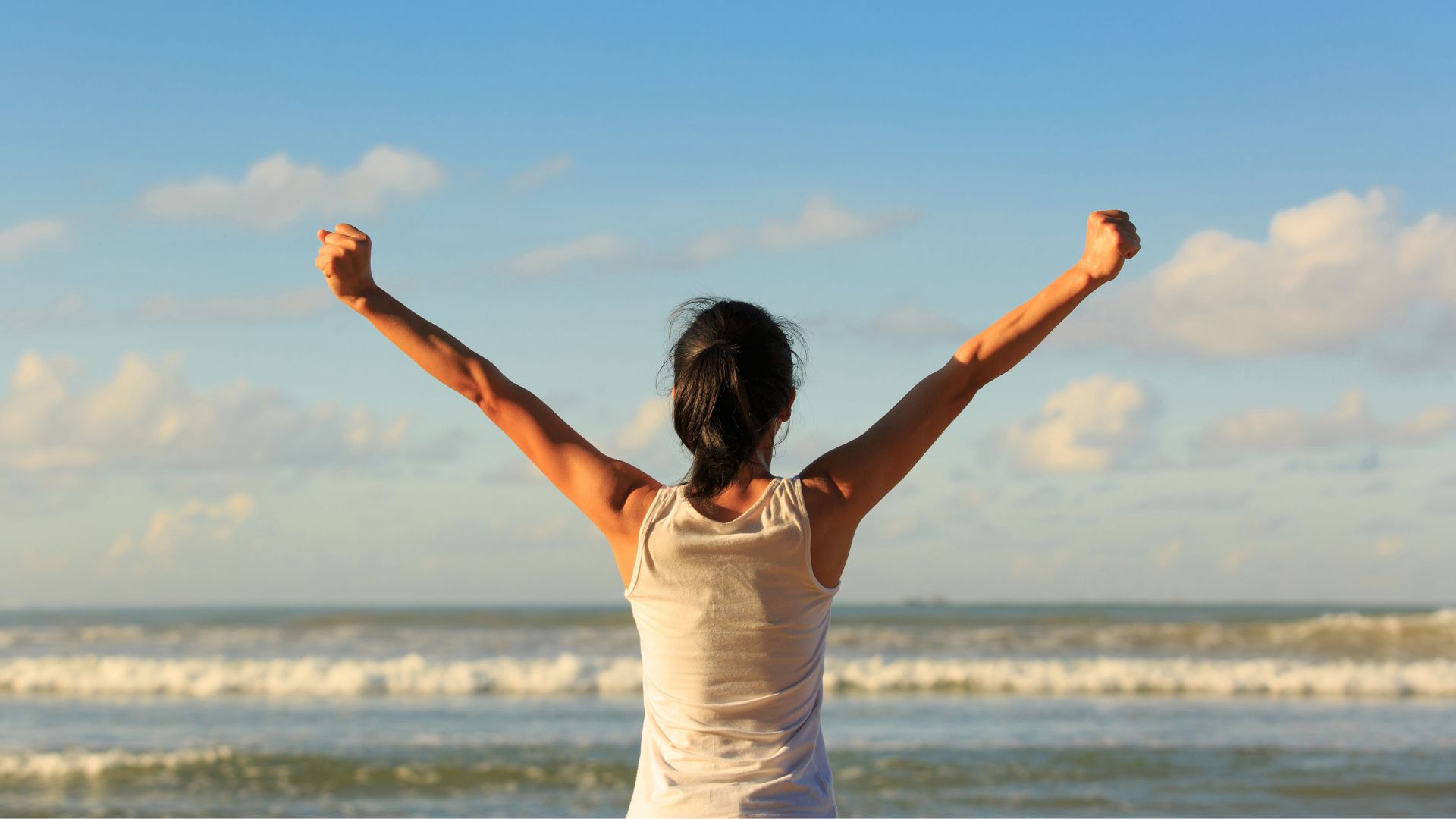 You're a healthy person. You regularly exercise, make great choices when it comes to eating, and are in overall great health. You enjoy living an active life that keeps you engaged and busy. But one day an accident happens in a blink of an eye. You went to put a box into the storage attic and fell on your shoulder. Now the doctor is saying surgery is your next option. Well, what if there was another option, an alternative solution that is native to your body's healing process? 
At Biltmore Restorative, we use Regenerative cellular therapy to help a wide variety of conditions, injuries, aesthetics, pain, and even sexual wellness. You probably are wondering what exactly this treatment is, where it comes from, and how it can really help. Well, you have come to the right place!
As the leading practice in western North Carolina for regenerative medicine, using safe and approved therapies that follow all FDA regulations and guidelines is our top priority. Here are some important things to know about this form of therapy. 
What are HCT/P's?
Stem cells are the body's regenerative cells, also known as Human Cells, Tissues, and Cellular and Tissue-Based Products (HCT/P's). These are cells that are able to repair all sorts of different things in the body and become any tissue to help joints, bones, muscle injuries, aesthetics, and so many other things. When we were younger, we had more very powerful cells like this. 
Where are HCT/P products derived from?
The cells we use now for this treatment come from Wharton's Jelly which is part of the umbilical cord. These have the most growth factors than any other cells from the body. These are donated umbilical cord tissues, never from embryonic products, and contain the most concentrated, powerful, properties that all of us had at birth. You can imagine how much more powerful they are compared to middle-aged or older regenerative cells. At Biltmore Restorative Medicine, we use cells from Regenative Labs, which have the only approved source that meets the government's standards. 
What can regenerative cellular therapy help with?
Joints. The relief that people receive from regenerative cellular therapy for joint issues is almost instant.
Face. Inject cells into the face via micro-needling to nourish skin and increase collagen production.
Skin. The anti-inflammatory properties of regenerative cell therapy can help with scar reduction. 
Hair. When implanted into hair follicles, cell therapy can help stimulate new hair growth.
Women's health. Cell therapy has also been shown to help women with symptoms of menopause as well as reverse the effects of premature menopause.
Bones. New regenerative cells are recruited in the body to help repair damaged areas in the bones.
Sexual health. If you're looking for orgasm enhancements, this regenerative cell therapy is available for both men and women with the O-Shot® or P-Shot®. 
If you have an area that needs to be repaired, regenerative cellular therapy is a wonderful treatment to help. This Black Friday, November 26, 2021, we are offering $2,000 OFF EACH Regenerative Therapy Treatment (excluding eye drops) at Biltmore Restorative Medicine. 
Give us a call at (828) 210-2285 for more information on this exclusive deal and to book your Regenerative Cellular Therapy treatment today! You can contact us here at any time with questions.