P-Shot®, Penile Enhancement
The Simple Yet Effective Penile Enhancement Tool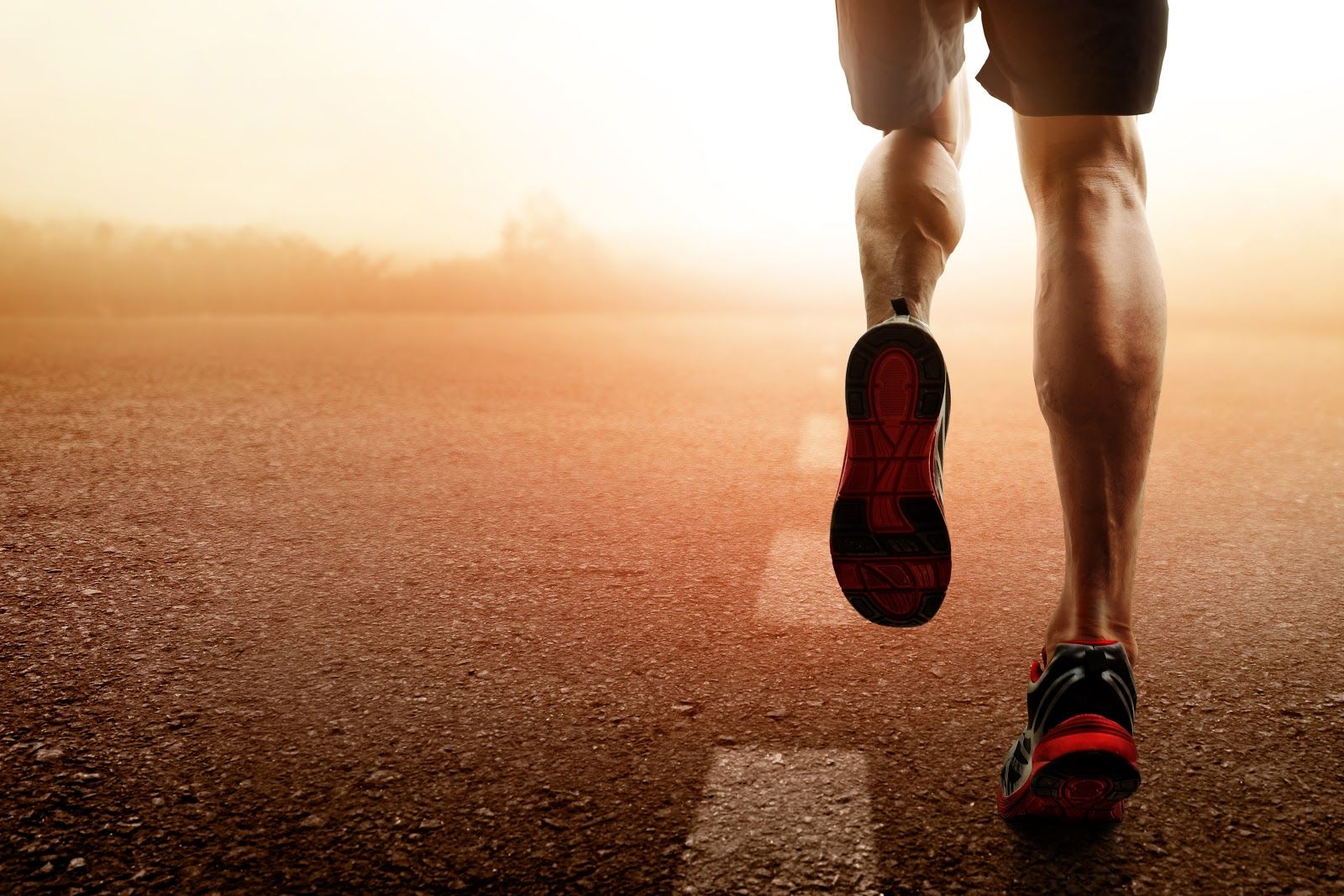 There are many products on the market today that promise penile enhancement. They promise firmer and longer erections, increased sensitivity, and more pleasure overall. But do they deliver on that promise? Or worse yet, what unwanted side effects do you agree to by choosing these products?
It is an unfortunate fact of life that aging takes its toll on the body. But as a man, it doesn't mean that it has to take your virility. You can enjoy all that life has to offer, even as you age. Viagra isn't the only option to enjoy your sex life again. 
The Penile Enhancement Tool That Actually Works
The Priapus Shot® (P-Shot®) is a simple, yet effective, penile enhancement tool. It has been proven to improve erectile quality and size, resulting in firmer and larger erections. It works by increasing circulation in the penis, thereby increasing sensation and leading to more pleasurable sex. 
The P-Shot® works so well because it uses your body's own healing factors to naturally enhance your abilities. A simple blood draw allows us to harvest Platelet Rich Plasma from your blood, then inject that into the penis. The plasma helps to initiate new tissue growth in the blood vessels and nerves, allowing for a firmer erection and more pleasurable sensation. 
Benefits of the P-Shot®
Improved quality of erections and increased sensitivity aren't the only benefits of the P-Shot®. Another major benefit is that there are no negative side effects. Because the P-Shot® uses elements from your own blood, there's no need to worry about side effects from synthetic fillers or toxins. You don't have to worry about allergic reactions or incompatibilities. 
The procedure is painless as well, so you don't have to feel nervous about potential discomfort. You may experience mild discomfort and minimal bruising for a few days following the procedure, but you are free to resume normal activity immediately after receiving the P-Shot®. The best part is, you will experience results as early as a few days to a few weeks following the procedure!
Why You Should Choose Biltmore Restorative Medicine and Aesthetics
If you think the P-Shot® is for you, make sure you choose the best man for the job. Dr. Ibrahim at Biltmore Restorative Medicine and Aesthetics is the go-to doctor for non-invasive procedures of this kind. He specializes in hormone-balancing, anti-aging, and sexual health. He has committed his life to help people add years to their life and life to their years. 
Biltmore Restorative also has the highest quality Platelet Rich Plasma, with concentration levels 8x that of the competitors. You truly don't want to go anywhere else!
Don't let erectile issues stop you from enjoying life to the fullest. Experience true enhancement the natural way. Call us to book your consultation!