Health, Hormones
Understanding Stress Urinary Incontinence with Dr. Ibrahim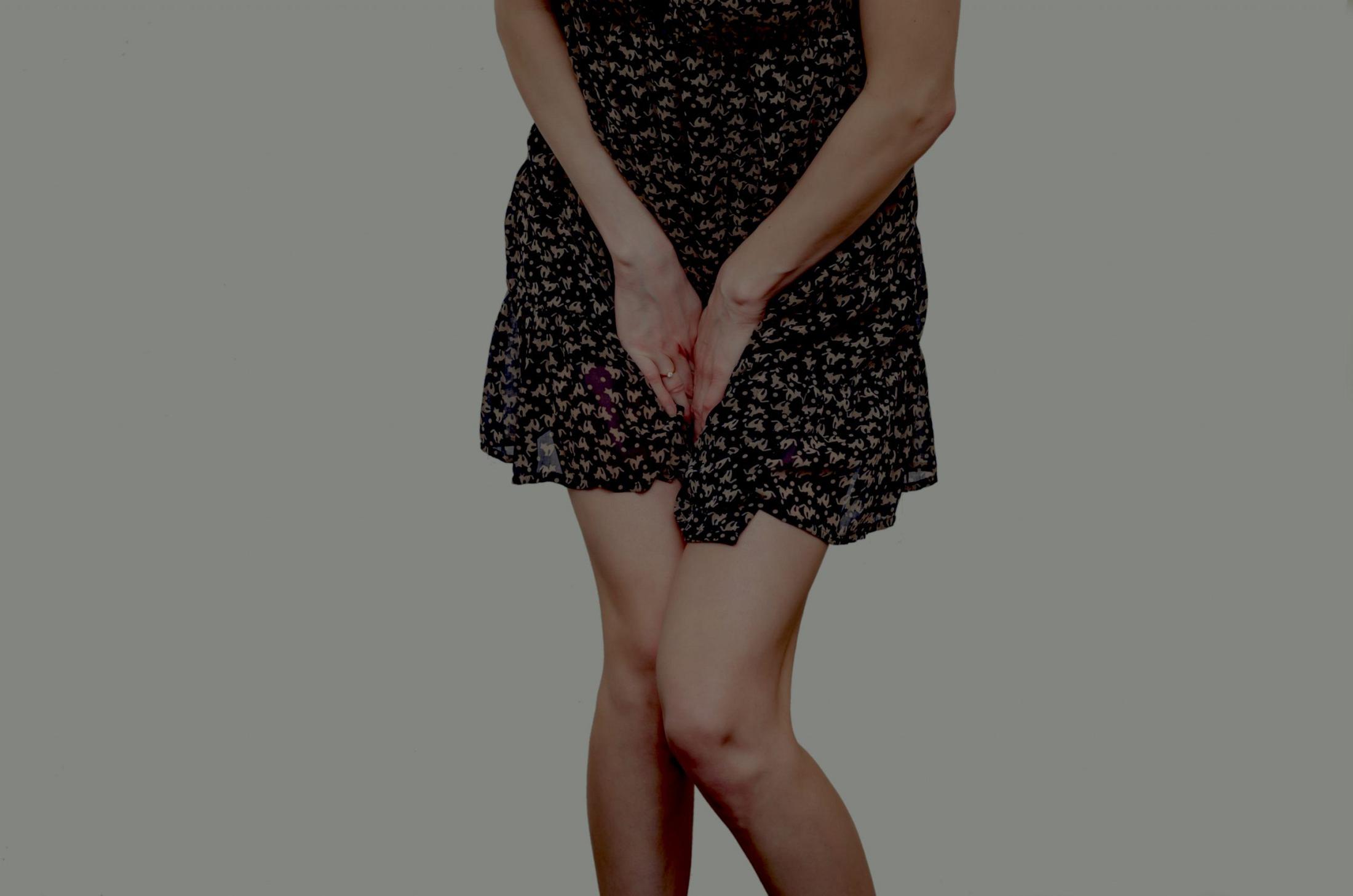 I'm Dr. George Ibrahim and I'd like to discuss a topic that you don't hear about that often but is extremely common among women.
Bladder leakage caused by stress urinary incontinence affects millions of women in the US. It's reported that up to 50% of women over the age of 40 have symptoms. After 30 years of practice as a Duke University board-certified urologist, oncologist, surgeon, and instructor, and having treated thousands of women, I believe that number is vastly under-reported. 
Symptoms of Stress Urinary Incontinence
Do you experience bladder leakage when you cough, laugh, sneeze, exercise, or bend over? If you do, you are suffering from Stress Urinary Incontinence or SUI. 
Do you carry a change of clothes or extra panties when you leave the house, just in case you have an accident? Do you wear dark pants so your leaks don't show? Have you resorted to wearing pads or liners as your only solution?
Urologists are specialists who specifically treat urinary incontinence in both women and men.  As a Duke University associate clinical professor, I spent years teaching younger physicians how to manage this problem, surgically.  And while some of those surgeries such as vaginal slings and mesh did indeed work, they had their limitations and of course, risks.  And postoperative recovery could involve substantial amounts of time and pain.
But today, women have options that if they had existed 30 years ago.  If the O-Shot and Juliet Vaginal Rejuvenation laser had existed then, the number of such surgical cases that I performed would have been substantially less.  Now I'm able to do two far less invasive and risky procedures to remedy this problem of incontinence.  And as a physician trained in the use of safe, bio-identical human hormones, I'm able to use estrogen to help women who may have insufficient levels, which happens at menopause.
Success Rate in Treating SUI
Since introducing these two new procedures to my practice over five years ago, I've successfully treated thousands of women with an almost 100% success rate. By using the latest laser technology and Platelet-Rich Plasma for the O-Shot, about 97 women out of a hundred have had spectacular results. It usually only takes one or maybe two initial treatments.
We carefully screen our patients. If we feel that they should undergo surgery, we refer them to competent urologists.  For instance, if you manage your incontinence with several Depends type pads, you probably need surgery.  If you are diabetic, pre-diabetic, significantly overweight, or a smoker, or unable to take estrogen, it may take multiple treatments for acceptable results.
Are you ready to put an end to bladder leakage? Do you want to regain your confidence and avoid the embarrassment of incontinence? Contact Biltmore Restorative and schedule a consultation. You have nothing to lose and everything to gain. I look forward to meeting you!