Aesthetics, Health
What Makes Us Different Than a Medical Spa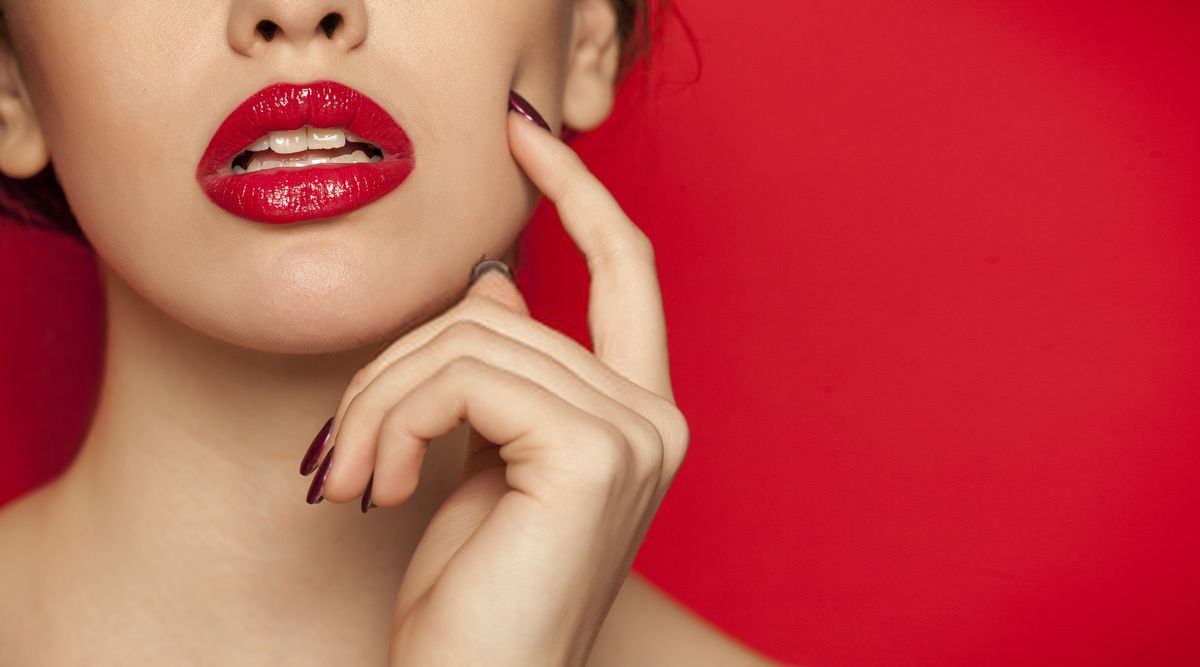 People often assume Biltmore Restorative is a medical spa. While we do have some things in common with medical spas, there are also some very important differentiators. A better term to describe Biltmore Restorative is a medical facility.
Here are a few things that make Biltmore Restorative different than a medical spa:
Physician Oversight
The average medical spa does not have an actual physician on-site, overseeing treatments and patient care. At Biltmore Restorative, physician involvement is the foundation of our practice. Not only do we have a physician on-site, but we have the go-to doctor for the most effective, non-invasive, aesthetic procedures on the planet.
Dr. Ibrahim is passionate about restorative medicine due to his own personal medical history and has trained specifically in this highly specialized field of treatment. He was the first physician in Western North Carolina with this expertise and technology, and now he even trains other doctors on the procedures he offers.
Our approach at Biltmore Restorative Medicine & Aesthetics is to look at the patient as a whole. We don't focus on just one specific part of the body or disease, but rather take a comprehensive approach in our evaluations.
Dr. Ibrahim has even diagnosed prostate cancer in several patients who would have otherwise gone completely undetected.
Needless to say, our patients benefit immensely from Dr. Ibrahim's experience and expertise. We're able to provide them with a level of care and treatment that they simply wouldn't receive at a medical spa.
Quality of Treatments
The second factor that sets Biltmore Restorative apart from a medical spa is the quality level of the treatments we provide. Our treatments are more effective than a medical spa because we can use medical grade products and equipment.
For example, a medical spa might say they offer vampire facials, but all it entails is using a simple micro-needling pen. On the other hand, Vampire Facials at Biltmore Restorative are performed using The Secret. It's a powerful medical device that delivers needles at greater depths as well as radiofrequency. As you can imagine, the results from a Vampire Facial at Biltmore Restorative are entirely different than the results of a vampire facial at a medical spa.
A second example is clients looking for hormone therapy. Because of Dr. Ibrahim's expertise, we can help them at a greater level than typical hormone replacement therapy. Dr. Ibrahim is an educator, speaking on the dangers of menopause, andropause, and how hormone optimization is the safest and most natural way to lower risks of cardiac disease, Alzheimer's, osteoporosis, and many other ailments.
He works with patients looking for a physician-supported weight loss program by using hormones in a way that optimizes workouts and energy levels.
Top of the Line PRP
In case you're wondering, PRP stands for platelet-rich plasma. PRP is used in many procedures, including the Vampire Facial mentioned above.
While some medical spas might use PRP, typically the quality level is much lower than the PRP used at medical facilities like Biltmore Restorative. In fact, our PRP is concentrated to over eight times normal levels. It's the quality used in cardiac surgery cases, which is the best available.
The better the quality of PRP, the better the results the patient receives. Don't be fooled by cheap, test tube, poorly concentrated PRP that others use.
Employee Knowledge and Training
Our staff at Biltmore Restorative is trained and experienced. Though we can't speak for every medical spa, generally speaking, our staff is more knowledgeable about treatments and patient care than employees at a typical medical spa.
They utilize this experience and knowledge as they interact with patients and assist with providing high-quality care.
As you can see, Biltmore Restorative is more than a medical spa. We are truly a medical facility. To learn more about the treatments we offer, contact us today.
We'd love to help you take the first step to look and feel like your best self!