Aesthetics
Why Get Botox? The Benefits Will Surprise You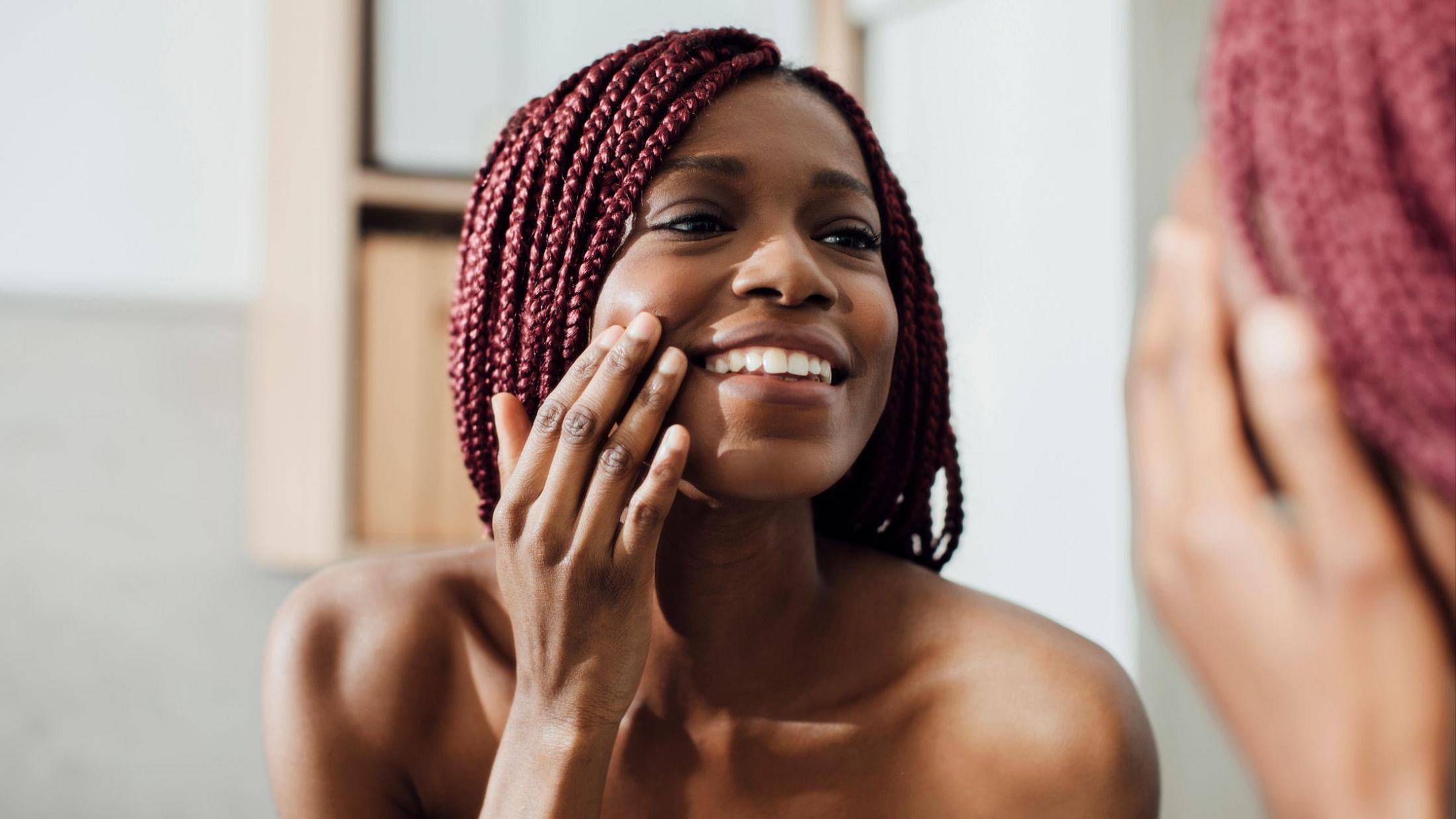 Botox is one of the most popular non-surgical injections performed to soften the appearance of wrinkles. This multifaceted treatment is also used for muscle spasms, ease pain in migraine headaches, and even help with breathing for asthma patients. Botox injections are made up of neurotoxins called botulinum toxin type A (BoNT-A). 
There are several different brands on the market that contain BoNT-A that you might have heard of including Xeomin, Dysport, and Botox. These neurotoxins work by blocking the nerve signals that cause muscles to contract. When these muscles can't contract, the lines and wrinkles around them soften and appear reduced.
Botox has been FDA approved for cosmetic use since 2002 and is considered safe when used by a qualified physician. It's important to note that while neurotoxins may be used to reduce the appearance of wrinkles, they do not stop or reverse the aging process. If you're considering getting injections done, you've come to the right place. We offer Botox and Dysport injections here at Biltmore Restorative Medicine.
Facial Aesthetics
Botox is traditionally used in muscles related to expression lines around the eyes and forehead, but more physicians are expanding its use for reducing wrinkles around the mouth and neck. 
If you're tired of having lines by your eyebrows, your makeup sticking to lines in your forehead, or looking at the "water bottle lines" around your mouth, botox helps by blocking nerve impulses that cause certain muscles in your face to contract. This gives you softened lines or even complete elimination of lines, depending on the person. 
Botox injections only take about 10 to 15 minutes with no downtime. This beauty-boosting agent usually lasts 3 to 4 months or less depending on each individual's response and durability rate; however, this varies between patients.
Solution for Migraines
Migraines can quickly debilitate your day-to-day life. Luckily, the FDA approved Botox for chronic migraines in 2010. If you suffer from this painful disease, your doctor will inject it once every three months at specific points they see fit that could include the bridge of your nose, temples, forehead, back of the head and neck, or upper spine. It's important to know that treatments last around 15 months so be sure not to miss any appointments.
Stop Excessive Sweating
Dripping hands. Wet shirts. Layering your clothes so people won't see sweat stains. If you can relate to any of these you know the emotional toll that excessive sweating has on a person. 
It's a well-kept secret but Botox can help people who suffer from excessive sweating. It does this by blocking the sweat gland chemical and preventing it from activating. Botox will help block excessive sweating of the armpits, hands, feet as well as other relatively small areas such as the underarms and face.
When will I see the results from Botox?
Patients typically see full results within 7 to 10 days of receiving Botox injections. You can resume normal activities immediately after receiving the injections, but we recommend avoiding strenuous exercise for 24 hours after your injection appointment. 
If you're considering getting Dysport and Botox injections, be sure to consult with a qualified physician like Dr. George Ibrahim. He is the go-to doctor in western North Carolina for the most effective, non-invasive, aesthetic procedures.
You can feel confident about the Botox and Dysport treatments you receive at Biltmore Restorative Medicine. Contact us today to schedule your consultation.