Health and Wellness, Sexual Health
Dr. George Ibrahim Talks the O-Shot® and P-Shot® on Worldwide Webinar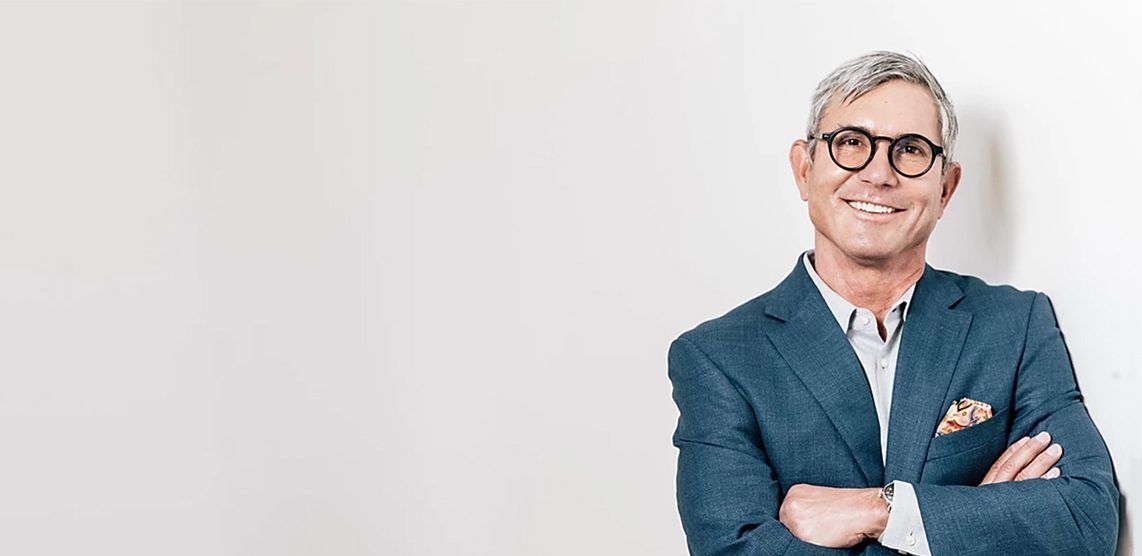 As most of you know, I retired as an assistant clinical professor of urology for Duke University Medical Center. It is an understatement to say that I love to "teach"! And I'm lucky that in my current position, I still get chances to do this. 
Recently, I was asked to be the guest speaker on Dr. Charles Runel's webinar which is heard literally around the world. (Did you realize that 2 pm EST allows audiences in Europe and Australia to participate? I didn't!)
Dr. Runels is the genius behind the O-Shot® and the Priapus-Shot® (P-Shot®), those in-office procedures that can absolutely be transformational for a person! With the O-Shot® and P-Shot®, incontinence in women becomes a thing of the past, sexual enhancement in both men and women can be unbelievably rewarding!  But there are other issues that Dr. Runels and I discussed.
Peyronie's disease occurs when some slight trauma to the penis happens resulting in a curvature that typically worsens with time. For some, it can be debilitating. Traditional treatments were very unsatisfying, but today, with the P-Shot® and acoustic wave enhancements, nearly every man sees a very satisfactory result!
We discuss prostate cancer and the fact that today, any man should still be able to function sexually after having this life-saving surgery, but unfortunately, too few patients are told this and how to maintain this function.  
We discuss the female sexual system in great detail. As well as the pervasiveness of stress urinary incontinence, those pesky leaks that happen when a woman coughs or jumps or laughs.  Far too many women think that's just "what happens", and accept this. They shouldn't as it is so unbelievably treatable!  
And we discuss some changes that we've made to handle patients during the Covid crisis and how beneficial this has been for both the patients and the office. Yes, some things that Covid has pushed on us are actually improvements that we will continue once it's over.
I hope you find it interesting, educational, and I invite any questions that you may have after listening to it. Thank you again for making Biltmore Restorative Medicine and Aesthetics such a wonderful experience for me and my fantastic staff!
So here's the link to the webinar: https://cellularmedicineassociation.org/1084-2/#.YBggrHdKjlw
If you have any questions about the treatments we discuss, please contact us to learn more!