Aesthetics
The Undeniable Benefits of truSculpt iD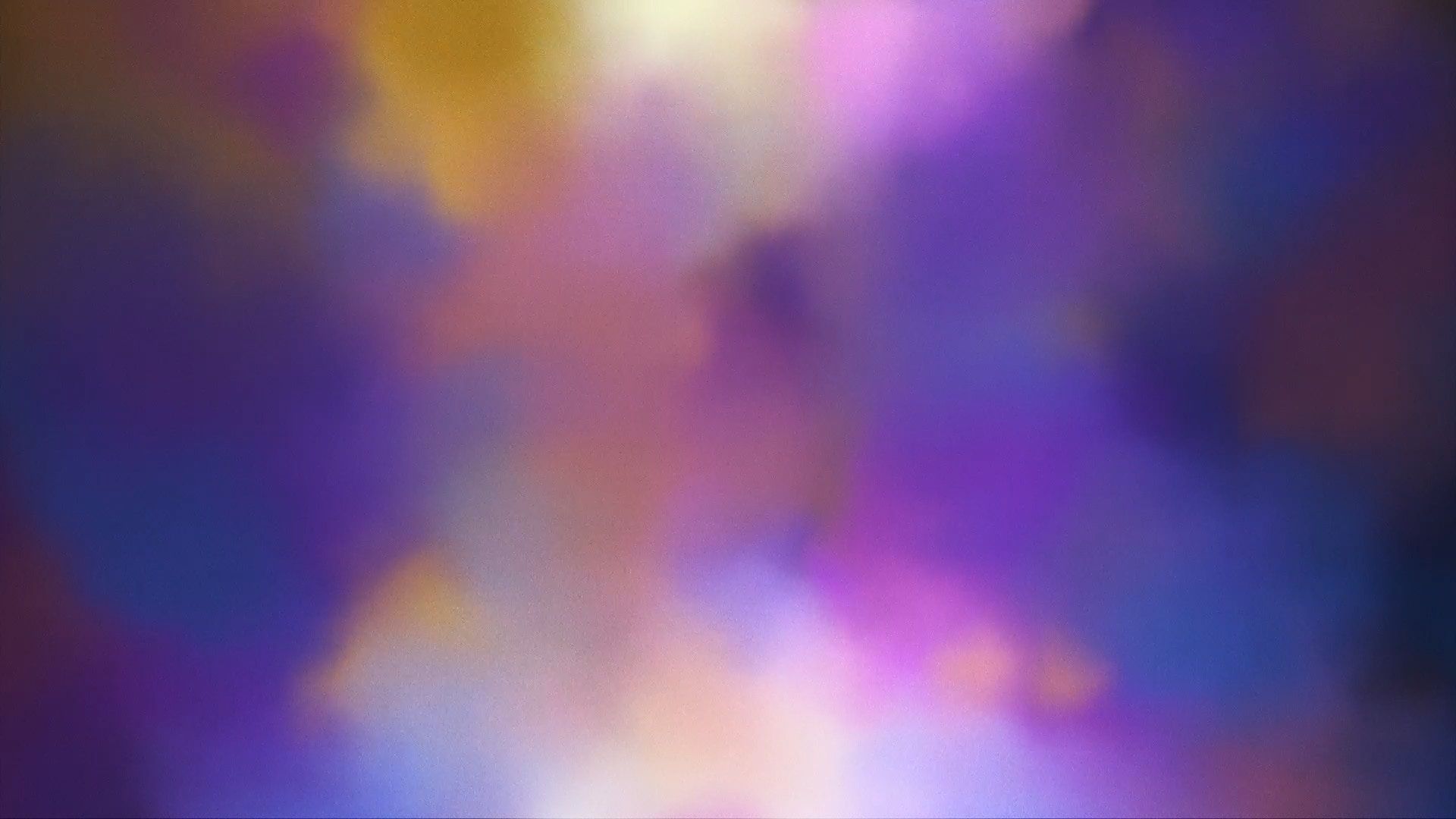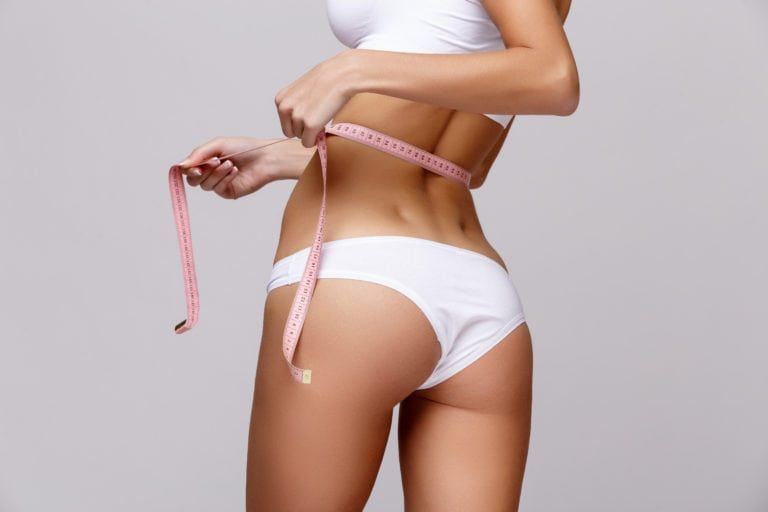 While many people have heard about Coolsculpting, Dr. Ibrahim would like to introduce to you the latest, most advanced way to eliminate fat: the truSculpt iD.  
The Best Method to Get Rid of Fat
Both methods are considered "non-invasive," while permanently destroying fat cells. Coolsculpting freezes fat cells, while truSculpt iD destroys the fat using heat. With Coolsculpting, most patients complain about the intense pain from the powerful suction as well as the extreme discomfort from being "frozen." However, patients describe their experience of truSculpt iD as similar to the feeling of a hot stone massage. 
Effective for Every Body!
A major limitation of Coolsculpting is that the procedure is not suitable for everyone's body shape. For the treatment to work, the area has to "fit" within the suction head, which does not accommodate many body shapes. TruSculpt iD is capable of treating all areas: abdomen, love handles, muffin tops, bra strap fat, thighs, even smaller areas such as the chin, knees, and arms. All body shapes are suitable for truSculpt iD!
How Does it Work?
Coolsculpting sucks an area in and freezes it for about an hour. For the desired results, patients must endure multiple, lengthy treatments of Coolsculpting. Yet with truSculpt iD, patients need only one 15 minute session, and multiple areas can be treated at once!
The Amazing Results
Only truSculpt iD has FDA clearance for lipolysis (fat cell destruction), while the other methods are merely cleared for "circumference reduction." This means the FDA recognizes that truSculpt significantly kills the fat cells.
There is another major benefit with truSculpting: skin tightening. With Coolsculpting, the skin is left "flabby" after treatments. Nobody wants results like that!
Coolsculpting may produce paradoxical adipose hyperplasia, where areas adjacent to the treatment area experience rapid increases in fat: the exact opposite of what your goal is. Some people even experience a "shark bite" appearance. Patients also report nerve pain with Coolsculpting, which has never been reported with TruSculpt iD.
Both methods cost roughly the same amount but consider this: Coolsculpting pays a high price for advertising, and that amount is reflected in the price of its procedures. TruSculpt iD relies on proven results shared by word of mouth, thereby lowering the overall cost for most patients.
Biltmore Restorative only invests in the best, most effective, and most comfortable equipment on the market. If Coolsculpting was the best, we would offer it. We don't.
Contact us today to get the latest, most effective fat reduction solution: truSculpt iD (while tightening the skin as well)! Say goodbye to muffin tops, excess belly fat, love handles, bra strap fat, flabby arms, double chins, jowls, and more! Treat virtually any fat, while the overlying skin becomes firm and smooth.
Visit Biltmore Restorative for the most advanced treatments in the area!