Aesthetics, Beautiful Skin
Your Most Common Questions about JUVÉDERM® by Allergan Answered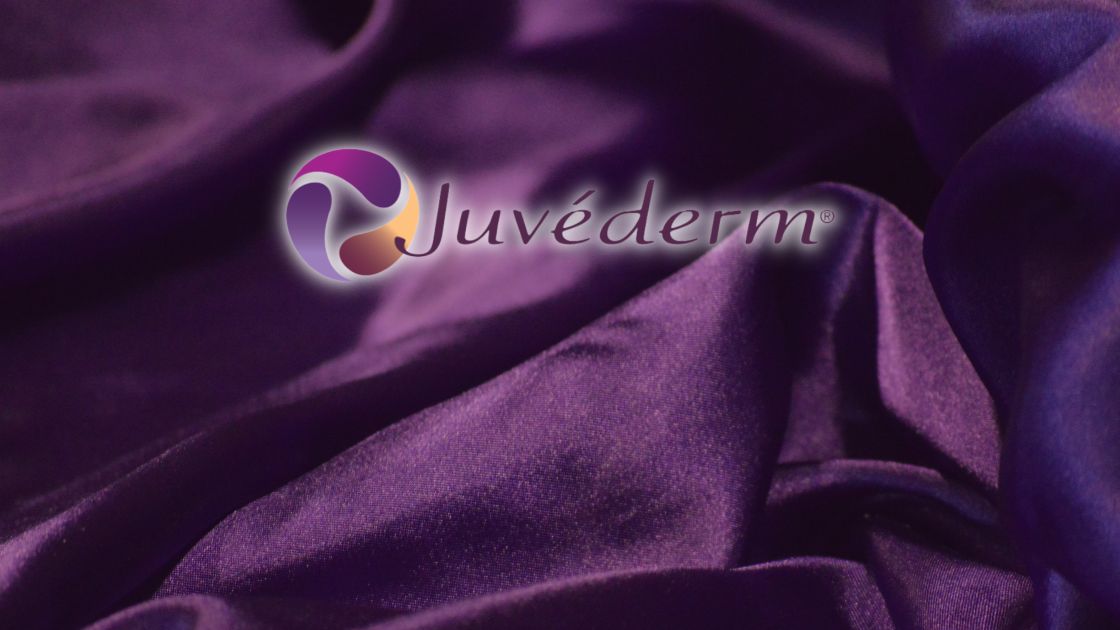 JUVÉDERM® is a great alternative to surgery for those seeking natural-looking results with little effort. It can add volume where you need it most in your cheeks, chin and lips, and smooth out stubborn lines you're tired of seeing. 
Over time and as we age, our bodies slow down the production of hyaluronic acid (HA). That's why you begin to notice less volume in your cheeks. The skin around the chin area begins to sag, and you start to see lines in areas of your face that weren't there before. That's where JUVÉDERM® comes into play. This injectable treatment was developed using modified hyaluronic acid (HA). This natural substance that is produced in our bodies is used in a noninvasive way to deliver the volume you have been desiring for your skin and lips.
Dr. George Ibrahim at Biltmore Restorative Medicine and Aesthetics is the most effective provider for noninvasive aesthetic procedures. If you're ready to see what JUVÉDERM® can do for you, we have you covered for all of your anti-aging needs. 
How can JUVÉDERM® treatments help?
Cheeks and Chin
JUVÉDERM® VOLUMA™ XC is a revolutionary new way to treat the signs of aging in your face. It can be used for deep injections right around the cheeks and chin area to bring back volume loss due to aging. This injectable is the only  FDA-approved filler for the chin area. It can give you a customized contour area and helps to shape the chin.
Lines
JUVÉDERM® VOLLURE™ XC, JUVÉDERM® Ultra Plus XC, and JUVÉDERM® Ultra XC are injectable gels used for the facial tissue to correct moderate to severe facial wrinkles and folds. Common concern areas that these injectables help with are deep smile lines and areas of the skin that fold from your nose to your mouth.
Lips
JUVÉDERM® VOLBELLA™ XC is an injectable gel that is used to give your lips a fuller or plumper look. This treatment also helps correct and smooth out the lines and creases around the lips.
JUVÉDERM® Ultra XC is another lip injectable that also targets lines around the mouth, the upper lip skin under the nose, and lines you see from laughing or smiling.
Who can get JUVÉDERM®?
These injections are intended for adults over 21 years old.
What is the difference between Botox™ and JUVÉDERM®?
Both are effective treatments but serve different purposes for people's needs. Botox  injections relax facial tension by temporarily blocking nerve pulses in facial muscles. When the muscles relax, people will notice that their fine lines and wrinkles are reduced and softened. Botox can also help people who suffer from migraines and excessive sweating. Learn more about that here.
JUVÉDERM® is a dermal filler that helps bring volume back to the skin while also filling in areas that have wrinkles. These dermal fillers are known to bring back fullness to the skin in the cheeks, chin, and lips area that naturally thin as we age. We can't stop the aging process but we can improve how we look as we age.
Contact Biltmore Restorative Medicine
You can receive JUVÉDERM® injectable treatments at Biltmore Restorative Medicine and Aesthetics in Asheville, North Carolina. To learn more, be sure to schedule a consultation! We look forward to hearing from you. Contact us today.